Fujitsu LifeBook U810, T2010, P1620 and S6510 received Novell YES Certification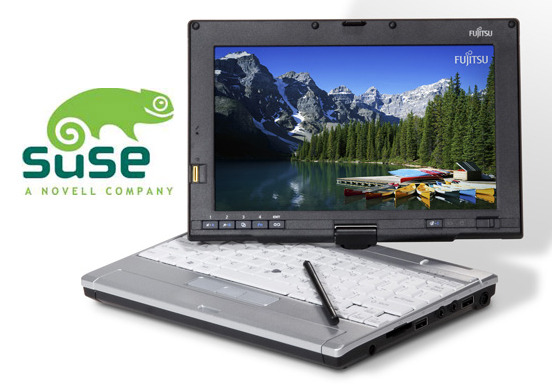 Four Fujitsu LifeBook laptops is now Novell YES Certified for SUSE Linux Enterprise Desktop. The LifeBook U810, T2010, P1620 and S6510 have been heavily tested with SUSE Linux Enterprise Desktop distribution to ensure the compatibility.
Suse is one of the popular Linux distributions even before Novell acquired them back in 2003. We've seen so many desktop and laptop manufacturers offering Linux pre-installed lately – I really hope Linux on desktop space could really capture some market share.
"Fujitsu customers have expressed interest in gaining support for the Linux operating system," said Paul Moore, senior director of mobile product marketing, Fujitsu Computer Systems Corporation. "With Novell YES certification for SUSE Linux Enterprise Desktop on four popular LifeBook Series convertible tablet PCs and notebooks, Fujitsu provides these customers the opportunity to select the highly reliable and durable Fujitsu notebook that meets their business requirements.
[via laptoping]