Fujitsu brings their notebook hard drives up to 250GB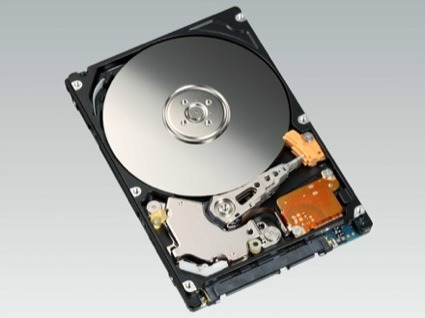 We reported on some fast drives for your laptop recently. However, if you're not as interested in speed and need some extra storage, you might want to check out the new drives from Fujitsu.
The new drives will hold a whopping 250GB of data. Making it the largest capacity drive of its size. The drive only spins at 5400RPM, so it's not the fastest drive out there but with an 8MB cache a 12ms average seek time and a SATA interface, it won't slow you down too much.
No word yet on pricing or availability.
Fujitsu's 250GB for ultra-portable laptops [via gadgetell]