Fujitsu blames underwhelming PC shipments on lagging Windows 8 demand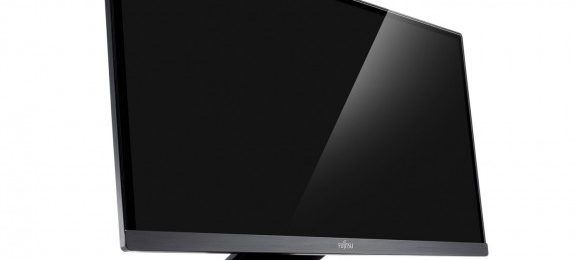 Windows 8 has garnered its share of criticisms in the last few months, and some of that criticism has come from Microsoft's PC partners. Some of them aren't too happy with the way Windows 8 has been supposedly selling, with the latest in the line being Fujitsu. Today the company revised projections for the fiscal year that ends in March, saying that total PC shipments will come in under the 7 million the company was originally planning on.
According to Fujitsu president Masami Yamamoto, the company will miss its target because of the "weak" consumer demand for Microsoft's new OS. Windows 8 isn't entirely to blame, as Yamamoto also said that demand is on the way down in Europe thanks to the nation's debt crisis. Still, Yamamoto had no problem calling out Windows 8 as a reason why it will miss its projections for the fiscal year.
It isn't as if it's simple to make a buck in the PC space these days, either. The market for mobile devices like smartphones and tablets seems to be growing at the expense of demand for desktops and laptops, so if general indifference toward Windows 8 is partly responsible for Fujitsu's lagging sales, that only makes things worse. Yamamoto said that his company won't be dropping PC prices to try to muster some additional sales, which is what some manufacturers have been doing as they see sales come in under expectations.
It doesn't seem like Fujitsu will miss the mark by much, with Yamamoto saying that total shipments for the fiscal year could settle north of 6 million. Since the launch of Windows 8, Microsoft has touted 40 million licenses sold, which certainly seems like a healthy number. We'll just have to keep an eye on the new OS to see how it ultimately performs with consumers, so stay tuned.
[via Bloomberg]