Fujitsu Amilo Mini on video with interchangeable lid covers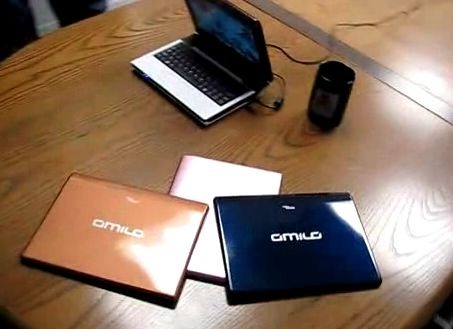 Fujitsu's Amilo Mini netbook has made another appearance, this time on video and demonstrating its neat, clip-on lid covers that will obviously be made in a variety of colors.  The 8.9-inch budget ultraportable is pretty much a mystery machine right now, with the only thing known being that it runs Windows.Check out the video after the cut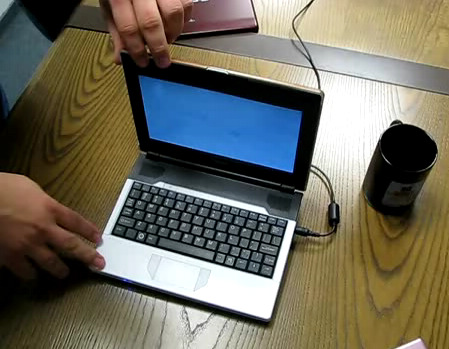 Price tag is believed to be in the region of €300 to €400 (around $470 to $630).  The original tip also suggested that the Amilo Mini would launch in the Fall. 
Fujitsu's senior director of mobile product management, Paul Moore, was quoted last week as describing the netbook sector as having "no margin" and generally being a niche that "doesn't add up".
You can click through to YouTube and choose "watch in high quality" to see a better resolution version of the video.
[via Engadget]