Fujifilm X-T2 mirrorless camera totes 4K 30fps recording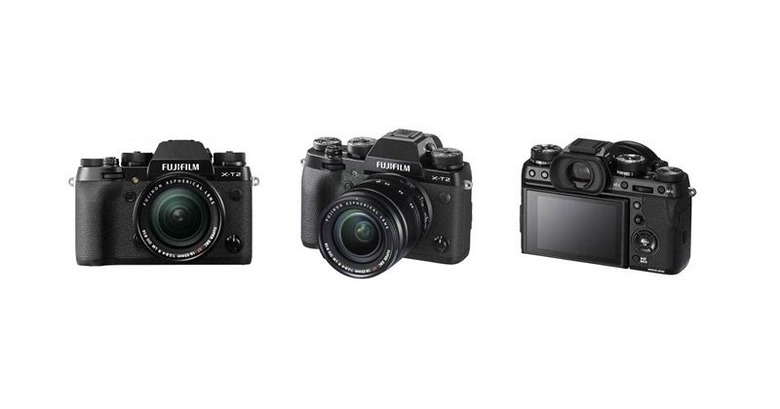 Well, that was quick. Initially speculated to be coming in the "near future", it actually took less than a week for Fujifilm to put out the newest flagship in its X series of mirrorless cameras. The X-T2 continues the "central viewfinder style" of its predecessor and adds a few more muscle. To be exact, it boasts of the capability to record 4K video, the first in an X series digital camera. With a rugged and well balanced form, Fujifilm dubs the X-T2 as the "ultimate mirrorless camera".
It's not all hot air, of course. The Fujifilm X-T2 combines a 24.3 megapixel X-Trans CMOS III sensor, less the low-pass filter, and an X-Processor Pro engine to deliver accurate colors, no matter the lighting condition, be it for stills or for moving pictures. That much power is also put to use in tracking moving objects, in other words, autofocus. Fujifilm claims to have overcome the usual weaknesses of Phase Detection type AF by focusing on points of light. The electronic viewfinder also helps in keeping track of things in motion, capable of display 100 frames per second.
Capable inside, the X-T2 has a body that puts the photographer in total control. Giving a nod to traditional cameras, the digital shooter uses mechanical dials to adjust all basic camera settings. Being completely physical, photographers can actually change the settings even while the camera is off, with the changes instantly taking effect once turned on. A Focus Lever is also available for quick and easy changes to autofocus with a tangible control. The Fujifilm X-T2, however, is also forward-looking, with what the company calls its first three-direction tilting display.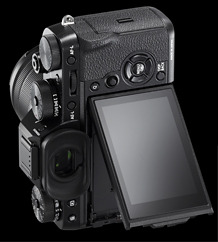 A major highlight of the X-T2 is its 4K video recording, which makes it the first in its X family to have the feature. And almost providential, the X-T2 also features dual SD card slots so that you won't easily run out of space recording those ultra high res videos.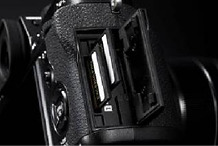 Availability details of the Fujifilm X-T2 have not yet been announced.
SOURCE: Fujifilm