Fujifilm X-Pro2 photos get leaked ahead of January debut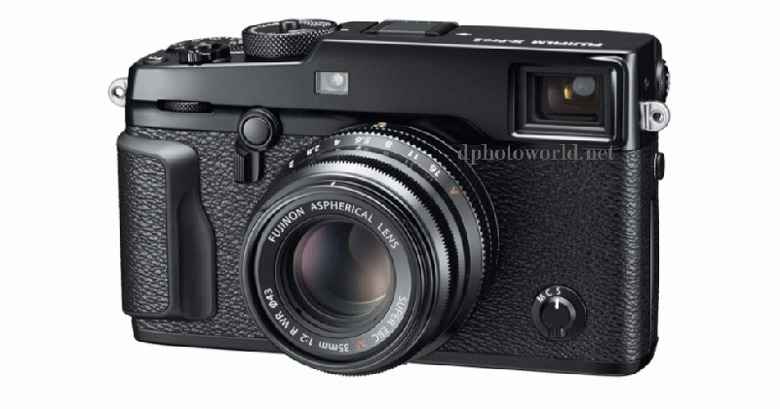 In little less than two weeks, it will be exactly 4 years since Fujfilm announced the X-Pro. On January 15, at least based on an earlier leaked product page, it will be revealing its successor. Before that happens, however, there is of course enough time to have a few more leaks, especially one that reveals how the Fujifilm X-Pro2 will look like. Suffice it to say, it won't be straying too far from its predecessor in terms of overall design and perhaps in some of the specs as well.
Details of the X-Pro2 are still pretty slim at this point. It is expected to have an upgraded sensor, of course, this time measuring 24 pixels instead of 2012's 16 megapixels. The camera is also said to have a shutter speed of 1/8000 and a flash sync speed of 1/250 seconds
Another unique feature of the camera will supposedly be a dual SD card construction, which, in theory, would double the available storage for photos and videos. Strangely, in an age of selfies, the X-Pro2 is described to have a non-tiltable LCD screen.
It will be resembling the first X-Pro in some regard. For example, it will still have a hybrid viewfinder, allowing users to switch between optical and electronic as the need requires it. Apparently, it will also share in its design as well, give or take a few embellishments here and there.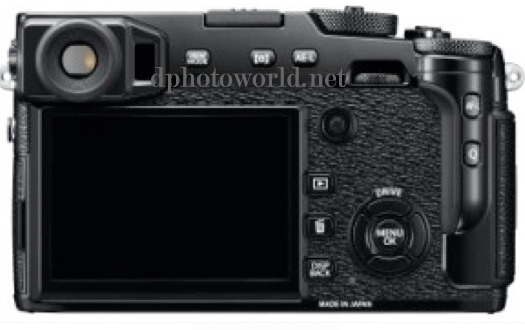 According to recent sources, Fujifilm won't be unveiling the X-Pro2 during CES, preferring to delay it by a week in order to have the spotlight all to itself.
VIA: DPhotoWorld.net