Fujifilm unveils new interchangeable lens mirrorless camera system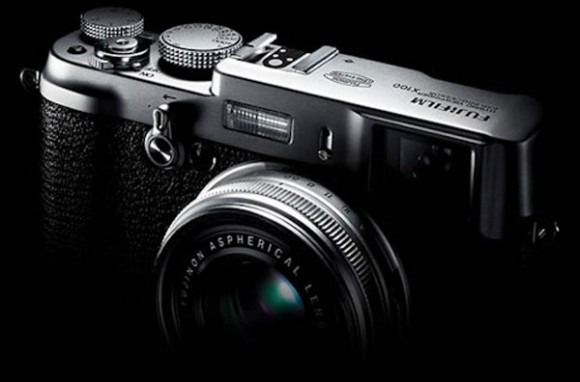 If you are, a fan of the smaller mirrorless cameras with interchangeable lenses Fujifilm has a new one you might want to consider. Fujifilm has unveiled the new X100 camera system and at this point, it's not clear if the camera is a micro four thirds offering or some other sort of offering. The camera is expected to launch next spring. It's worth noting right up front that the photos here are not the new camera system, but the fixed lens X100.
Fujifilm is giving up scant detail on the new camera system other than it is mirrorless. Fujifilm says that the objective with this new camera was to create the highest image quality possible. The full specs will be offered up closer to launch along with pricing information.
I hate teases like this. With no information on sensor type, the tech inside, or resolution those on the market now for a new digital camera have no idea whether they should wait of buy something currently available. Are you going to wait until next spring to see what Fuji trots out, or will you just buy one of the similar cameras on the market already. You can see a couple press releases here and here.
[via 43 rumors]