Fujifilm debuts mirrorless X-T200, Fujinon GF45-100F4, upcoming lenses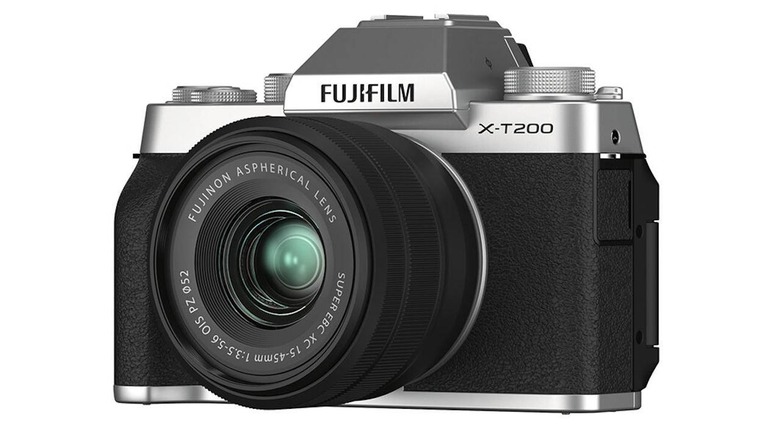 This year's smartphones will, of course, all place a heavy emphasis on photography, some of them going as far as having five cameras on their back. This naturally puts camera makers on notice who have to step up their game not just on the high-end but also beginner-friendly cameras. The new X-T200 is Fujifilm's latest answer to the latter, offering a lightweight mirrorless camera that promises the familiarity and features found in many modern smartphones.
With a 24.2 megapixel CMOS sensor and a matching new processor, the X-T200 is capable of shooting 4K UHD video at 30 fps and Full HD at up to 120 fps. The camera actually records uncropped 6K video and downsamples it to 4K for better image quality. A new Digital Gimbal Function applies electronic stabilization to reduce the side effects of camera shake when filming your masterpiece.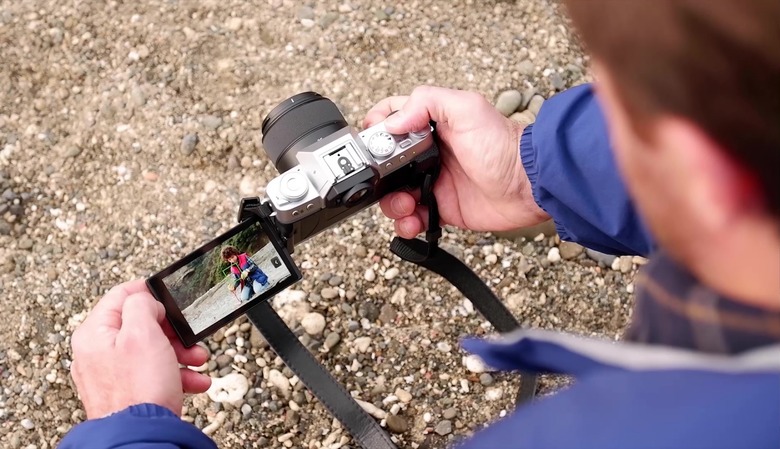 More than just a capable mirrorless camera, the Fujifilm X-T200 offers many convenient features, including a 3.5-inch vari-angle LCD touch screen that can be operated with ease just like a smartphone camera app. Going beyond the usual color options associated with cameras, the Fujifilm X-T200 will come in Silver, Dark Silver, and a rather rare Champagne. The camera will be available in February with a starting price of $699.95 for the camera body only.
Fujifilm is going beyond mirrorless with the new Fujinon GF45-100mmF4 R LM OIS WR. Designed for the GFX Large format, the interchangeable lens delivers a set of features, like five-stop image stabilization 2.2x zoom in an almost unbelievably compact and lightweight body. The $2,299.95 price tag isn't lightweight though.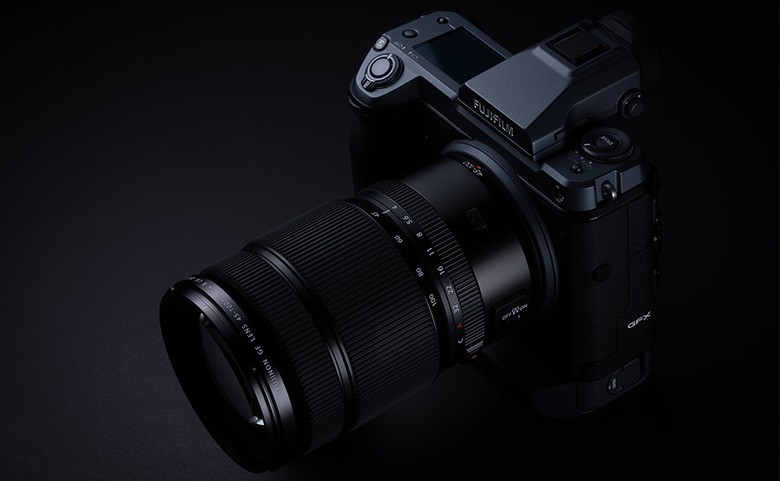 The camera maker is also looking to the future with two new lenses still in development for its GFX Mirrorless Camera System. The FUJINON GF30mmF3.5 R WR will deliver a 24mm focal in 35mm format while the FUJINON GF80mmF1.7 R WR boasts of the company's widest aperture, giving a 63mm focal length. Launch dates for these two interchangeable lenses have not been disclosed yet.