Fuchsia OS Gets Its Biggest Public Confirmation From A Google Exec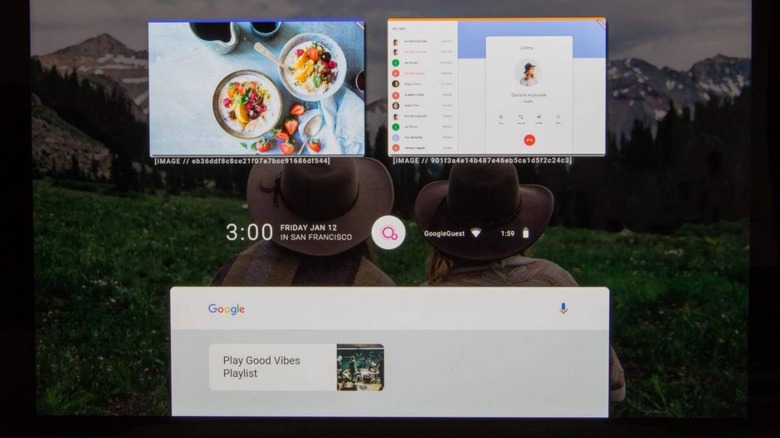 Fuchsia isn't exactly a total secret. It has been spotted numerous times, partially thanks to its open source nature. But while Google hasn't taken pains to hide this third operating system, it also hasn't said much about it. Perhaps for the first time in a long while and in the biggest way possible, Fuchsia's existence and goal has been confirmed by a high-ranking Google official. And not just any Google exec but the very man who heads Android and Chrome OS, the two platforms Fuchsia is expected to unify or replace.
Fuchsia seems to be defined by breaking away from the past and also expanding the present. Unlike Android and Chrome OS, it is based on a completely new kernel made by Google itself, zircon. And more than Android and Chrome OS, it seems to be intended to be on any and all different forms of devices.
That nature was more or less confirmed by Hiroshi Lockheimer, Google SVP in charge of Android and Chrome OS, in an interview on Vergecast. He describes it as an experiment on pushing the state of the art in terms of operating systems. In other words, it's going to be completely new but developer from the lessons Google gained from its time with Android and Chrome.
He also said it was an experiment with different form factors, beyond and including what Android is already on. He doesn't, however, detail what those are. He does hint, at least, that the so-called Internet of Things (IoT) is one such area of interest.
From Lockheimer's wording, however, it seems that Google isn't planning on Fuchsia being the one OS to rule its other platforms. The senior veep thinks "there's a lot of room for multiple operating systems with different strengths and specializations", hinting that Fuchsia could be a third wheel instead.