Fuchsia is Google's new OS project - here's what we know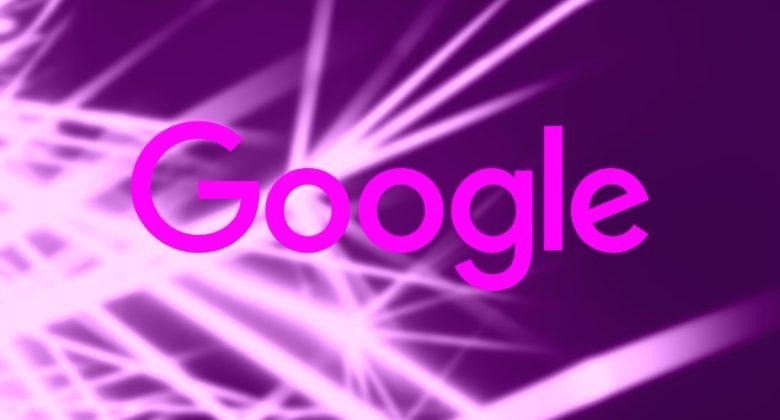 When it comes to creating its own platforms,
like to keep busy. There's Android, Chrome OS, Chromecast, and several more. But yet another open source operating system from the company has been discovered, this one dubbed "
." Now, this is far from a finalized product, mind you, it's just a new project that's appeared
with the description "Pink + Purple == Fuchsia (a new Operating System)."
Right from the start, the most obvious difference between Fuchsia and Google's other OSes is that it's not based on the Linux kernel. Instead, it uses the new Magenta kernel, which is designed to power Internet of Things (
) platforms. As Android Police notes, this makes it a rival to other embedded OSes like FreeRTOS and ThreadX.
However, Magenta is also designed to scale up all the way to things like smartphones and even desktop PCs. It includes features like user modes, a capability-based security model, and support for both ARM CPUs and 64-bit Intel-based PCs. And because it uses Google's own Dart programming language along with Flutter, Fuchsia could easily support the Material Design user interface.
There's no guarantee at this point that Google is planning to take Fuchsia beyond anything but IoT devices, but there's a possibility that down the road it could be used to replace Chrome OS and Android. In the mean time, it's more likely we'll see Fuchsia used on future IoT devices like
and
; hardware that doesn't need to run Android.
While we wait to see what Google does with this latest project, you can play around and check out the details on Fuchsia on its
page and on
, and it looks like it will soon
.
SOURCE
,