Fuchsia developer website makes Google's new OS even more real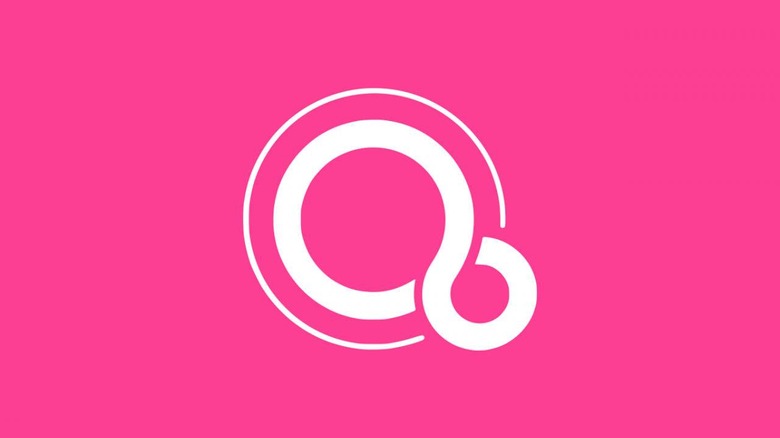 For years, Google has been rumored to be working internally on a third operating system. Traces of this OS started to pop up in Google's official source code repositories but third-party developers had to piece the clues together themselves. It was only at I/O 2019 last May that Google even acknowledged Fuchsia's existence. Now the development engine may be picking up steam with the silent launch of a dedicates website for Fuchsia developers.
The Fuchsia developer website is pretty sparse as far as information goes and makes no hint at the revolutionary nature of its software. In fact, it doesn't even have any direct indication of Google's involvement aside from the obvious Material Design theme of the site, the fine print in the Terms and Privacy links, and the site's ICANN registration.
It does, however, have the basics to set up a development environment on Linux and, most importantly, the core concepts surrounding Fuchsia. Operating system experts and enthusiasts will probably be most interested in its Zircon, the all-new microkernel that underpins Fuchsia. Google tries to make it clear that Fuchsia is not Linux, despite the tools initially used to build the kernel and the environment.
Development on Fuchsia seems to be progressing at a rather slow but steady pace. Google isn't in a hurry and, despite acknowledging its existence, it emphasizes that it's more a playground for future technologies. It's far from being the unified Android and Chrome OS platform we had expected or hoped it to be.
Google's Fuchsia developers may at least be confident in the foundation's maturity to publish a dedicated website for development. Those interested in building Fuchsia themselves are certainly welcome to give the open source OS a try. That said, you'll probably want to own an Acer Switch Alpha 12, an Intel NUC, or a Google Pixelbook to get started unless you're willing to do the heavy work of running it on unsupported hardware.