FuboTV launches free ad-supported sports network for cord-cutters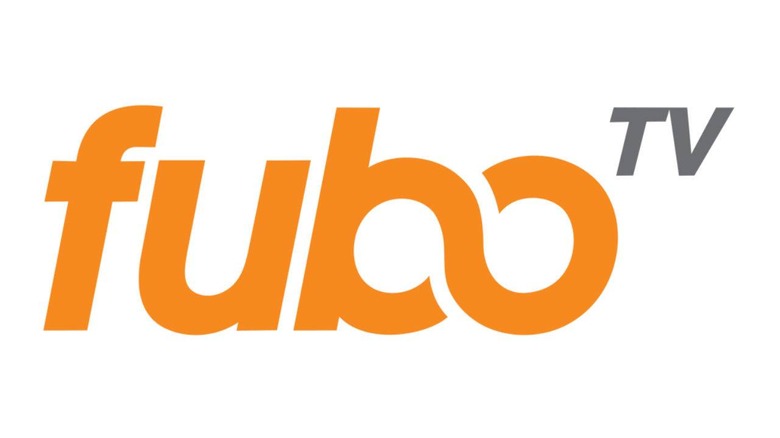 Streaming television service FuboTV has launched a totally free sports network channel aimed at cord-cutters and anyone who prefers to stream their favorite games. Called Fubo Sports Network, the live channel is available to consumers in the United States, offering them a combination of game coverage, exclusive programming, and sports news.
In the early days of cord-cutting, many consumers pointed toward one big issue that prevented them from ditching cable: a lack of live sports options. Things have changed and there's no shortage of livestreaming sports games, commentary, and sports-related programming — in fact, the NFL broadcasts a number of games as free livestreams on Twitter.
As the number of over-the-top live television services grow, so does competition to get consumers to sign up. Whereas some companies like DirecTV NOW have used device promotions to lure in new customers, FuboTV is standing out in a different way — by offering a totally free sports channel called the Fubo Sports Network.
This new channel is supported by advertisements, though it may not appeal to diehard sports fans. According to Variety, Fubo Sports Network will offer a limited content lineup with the potential for live streaming of certain 'niche' sports, but otherwise, you won't be seeing the latest major league games.
Fubo Sports Network is debuting on the ad-supported free service Xumo in the United States, making it accessible to around 35 million households. For FuboTV's customers, the network will also be available in the service's base subscription tier. Viewers can expect the addition of original sports-related programming and movies in August.