FTC targets fake, paid Internet product reviews for the first time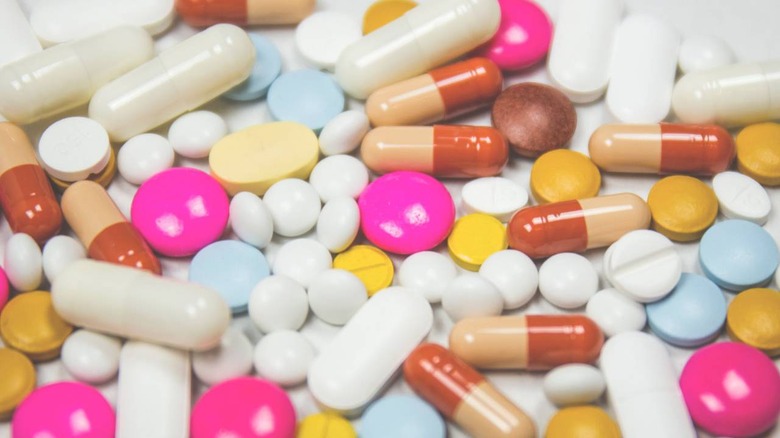 The Federal Trade Commission has announced its first ever case tackling fake, paid reviews published on an "independent retail website." According to the FTC, it has settled a complaint with Cure Encapsulations and its owner Naftula Jacobwitz over alleged "false and unsubstantiated claims" involving a weight-loss supplement sold on Amazon. According to the FTC's complaint, the company paid a third-party website to post fake reviews about the product.
Fake online reviews are a major problem for consumers, and Amazon — given its vast popularity — is packed full of these inauthentic posts. Though individual companies have taken their own steps toward addressing the issue, this marks the first time the FTC has gotten involved and directly penalized a company for published allegedly fake product reviews.
According to the FTC's complaint, the company sold a garcinia cambogia "weight loss" supplement on Amazon along claims that it blocked fat and suppressed appetite. In addition, the agency claims Jacobwitz paid a website called "AmazonVerifiedReviews[dot]com" to post inauthentic reviews of the product on Amazon, allegedly requiring the item to maintain an average 4.3-star rating.
The alleged paid reviews are said to have given the product 5-star ratings and to have indicated they "were truthful reviews written by actual purchasers." As well, the reviews reportedly made big claims about the product, including that it worked for weight-loss purposes.
Under its settlement, the company is no longer allowed to claim that its products promote weight-loss, disease treatment, or fat-blocking in the absence of "competent and reliable scientific evidence" including human clinical testing. Similar evidence is also required for other health and efficacy claims related to other products, plus the company is prohibited from "making misrepresentations regarding endorsements."
In additional to the terms of the settlement, the company was slapped with a $12.8 million judgement, though most of it will be suspended after the company pays $50,000 to the FTC and "certain unpaid income tax obligations."