FTC takes down four major robocalling operations behind spam calls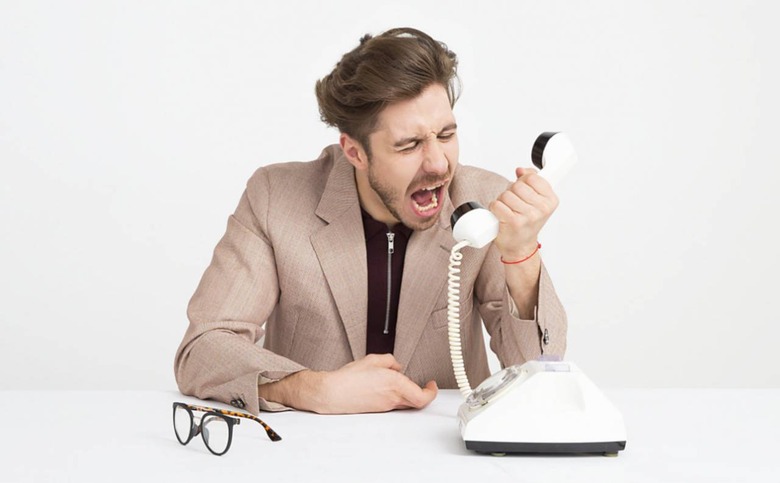 Phone owners across the nation are being bombarded with an increasing number of 'robocalls' hawking outright scams to unsolicited sales pitches and everything in between. Consumers have called on the FTC to address this growing problem, which has resulted in many people getting calls at all times of the day and night. In an announcement today, the agency revealed it took down four major robocalling operations.
In an announcement on Tuesday, the FTC said it has agreed to settle with four different operations that were "bombarding consumers nationwide with billions of unwanted and illegal robocalls..." These calls, in some cases, presented consumers with pitches related to what the FTC says were fake charities, as well as debt-relief services and other potentially predatory products.
The FTC accused the four operations of violating the FTC Act, the Telemarketing Sales Rule and its Do Not Call provisions. As part of the settlements, the operations are banned from conducting robocalls and "most" other telemarketing activities, according to the agency, and that includes a ban on using automatic dialer technology.
The FTC says that a defendant in one of these cases supplied a software platform that had resulted in more than a billion illegal robocalls being placed. In addition to settlement terms that include bans on making robocalls and other restrictions, the FTC says the defendants will have to "pay significant financial judgments."
The four companies involved in the settlements, as listed by the FTC, are: NetDotSolutions, Higher Goals Marketing, Veterans of America, and Pointbreak Media. In order from first to last, the accused defendants face potential fines of $1.35 million, $3.15 million, $541,000, and $3.62 million.
Joining the FTC's efforts to address unwanted robocalls and phone spammers comes major wireless carriers in the US, which have rolled out technologies that present spam warnings on a phone's ID screen when the call arrives. The latest evolution in this technology looks for signs that callers are using a spoofed number to fake a local area code when placing the call.