FTC reportedly recommends lawsuit against Google over patents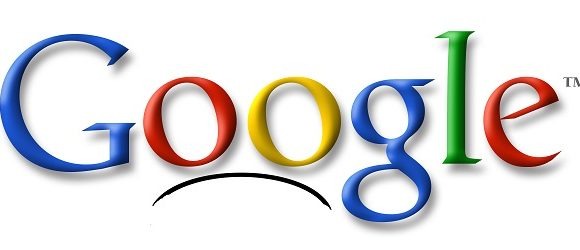 The FTC has been nosing around Google for a while now, having formally launched a probe back in June to look into whether the company is guilty of blocking competitors' access to essential technology patents. Earlier this month, we reported that Google was looking into settling the issue. Now it seems the FTC has formally recommended that the company be sued.
According to the sources, most of the FTC's five commissioners are in favor of a lawsuit. The final decision on the matter isn't expected to be made until after the elections on the 6th. Google's issues revolve around the patents it acquired after taking over Motorola. The company is trying to block Apple and Microsoft products that it says infringe on its patents.
The patents concern 3G, wifi, and video streaming technologies, which are standard-essential. Motorola was originally slinging around lawsuits, which Google received after acquiring the company, and it has elected to carry on those suits. If allowed, the blockage would affect such devices as Apple's iPad and Microsoft's Xbox.
The FTC has declined comment. Google's spokeswoman, Niki Fenwick, however, stated, "We take our commitments to license on fair, reasonable, and non-discriminatory terms very seriously and are happy to answer any questions." Google is also being probed into whether its advertisement, search, and mobile are harming competitors, with sources saying that the FTC has also recommended a lawsuit over that issue.
[via Business Week]