FTC report: Google caused 'real harm to consumers'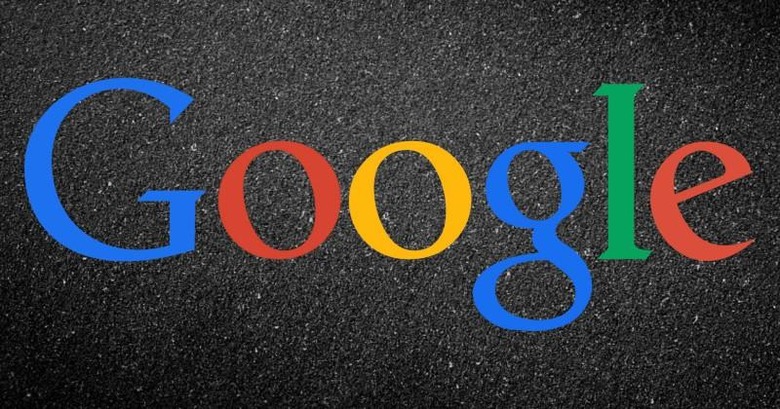 A 160 page FTC report from a couple years ago has made the light of day through an open-records request, and in it we see Google held in a harsh, often damning light. The report reveals that it was recommended that the FTC sue Google over three of the Internet giant's practices, something that would have — had it gone through — ended up being one of the biggest antitrust cases since the similar suit against Microsoft in the 90s. Among other things, the report says Google both has and will harm consumers and innovation with some of its actions.
The information comes from the Wall Street Journal, which got its hands on the report. According to the WSJ, the FTC had come to the conclusion back in 2012 that Google had engaged in anti-competitive tactics and tossed around "its monopoly power" — both of which ended up hurting both innovation in the industry and Internet users.
Despite the findings, the FTC ultimately voted to essentially slap Google on the wrist in early 2013, bringing the probe to an end as long as Google agreed to make some changes. Says the WSJ, this may have been in part because a different report, that one from the FTC's economic bureau, didn't recommend that the commission proceed with any legal actions.
Despite a recommendation that a lawsuit not be pursued, a report says that Google caused "significant harm" to its competitors while Google's actions reportedly helped its own business grow. Among some of the claims is that Google illegally copied content from competitor sites and then threatened to drop them from the search results if they challenged the scraping.
Said the FTC in response to the WSJ's report: "Unfortunately, an unredacted version of this material was inadvertently released in response to a FOIA request. We are taking steps to ensure this does not happen again." Whether this will serve to bolster future legal action against Google from its competitors is yet to be seen.
SOURCE: Wall Street Journal