FTC Probes Facebook Over Possible Privacy Deal Violation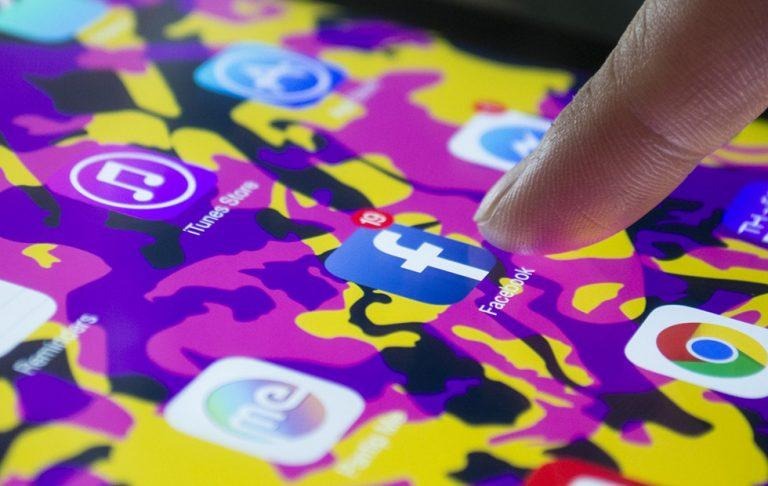 Facebook continues to face fallout over the recent Cambridge Analytica revelations and user concern over privacy. The company is now being investigated by the Federal Trade Commission (FTC), according to sources, over whether it violated a personal user data consent degree from 2011. In a worst-case scenario for the company, the FTC could fine it millions of dollars if it finds that a violation did occur.
READ: You need to do this personal Facebook audit
Facebook's stock has been crashing following reports from Guardian and a couple other publications revealing Cambridge Analytica's acquisition of data on millions of Facebook users. The revelation came at a bad time for Facebook, which has faced a combination of decreasing popularity, legal problems, fake news and propaganda issues, and criticism over its potential effects on mental health.
According to sources speaking with Bloomberg, the FTC is investigating whether Facebook violated the 2011 decree and will reportedly send the company a letter notifying it about the probe soon. Speaking with WaPo recently, former FTC Bureau of Consumer Protection director David Vladeck said the Cambridge Analytica leak "raises serious questions" about a potential decree violation.
Vladeck had expressed an expectation that the FTC would investigate the matter at some point, and now Bloomberg's sources say such a probe is underway. The FTC, however, has not confirmed those plans. The 2011 settlement had involved Facebook promising that it would get user consent over certain privacy matters, that itself settling accusations that it was getting data beyond privacy settings that users had in place.
Facebook recently denied violating the consent decree. In a statement to Bloomberg, the company's deputy chief privacy officer Rob Sherman said, "We respected the privacy settings that people had in place." However, the Cambridge issue raises major questions about Facebook's management of user data and the information it allowed third-party developers to access.
Despite attempts at damage control, a #DeleteFacebook campaign is currently trending.
SOURCE: Bloomberg