FTC investigating app developers for suspected child privacy violations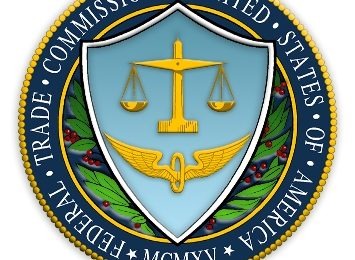 For a lot of parents, having a selection of apps made specifically for children on hand is a godsend, as they give children something safe and perhaps educational to occupy their time with. We're finding out today that some of these apps may not be safe as some think though, with the FTC now launching an investigation of a number of developers who make apps geared toward kids. The investigation is based on an FTC report that says app developers aren't taking the security of children as seriously as they should.
For this report, the FTC studied 200 different apps that were aimed at children. The organization discovered that about 80% of the apps didn't show a privacy policy either in the app or the developers' websites, while 59% of the apps send information to either the developer or third-party advertising companies, potentially handing out information like location data or phone numbers. To make matters worse, 58% show advertising with only 15% of those apps actually saying that they're ad supported.
In one case, an app showed advertisements for an online dating site that kids definitely have no business browsing. 22% of the apps contain links to social networking sites that parents probably don't want their children visiting, while another 17% contained in-app purchases. We've heard many stories about children racking up major bills on their parents' credit cards by going hog wild on in-app or otherwise digital purchases, so that's a bit of an issue.
The FTC expects developers to get better at alerting parents to these things by the time its ready to do its next review, but in the meantime it will be investigating some app developers in particular. The agency didn't say which developers it's investigating, and it won't disclose that information until a complaint is filed. We'll have to wait and see how this whole thing plays out, so stay tuned.
[via ABC News]