Froyo for NOOKcolor gets risky install instructions [Video]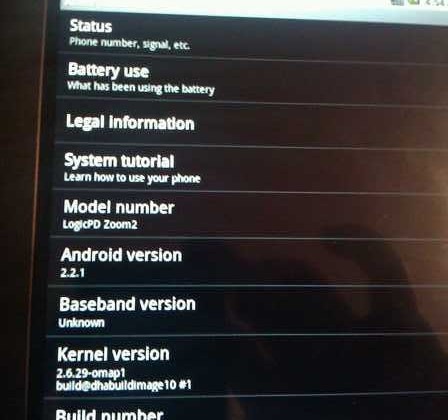 Barnes & Noble's NOOKcolor has acquired a hacked version of Android 2.2 Froyo, upgrading the touchscreen ereader's software and taking advantage of the recent NOOKcolor root. Jesse Vincent has the instructions, though be warned, they're not as straightforward as most ROM reflashes we've grown used to; so far there isn't a public, distributable Froyo ROM for the NOOKcolor, so you'll have to compile your own with a few potentially dangerous modifications along the way.
They include disabling the heat protection sensor that tracks when to shut the system down if the battery overheats, and several steps which could readily brick your NOOKcolor. There's also no WiFi or Bluetooth support at present.
[via Android Community]