Frontback Android app released: surprise, you have a front-camera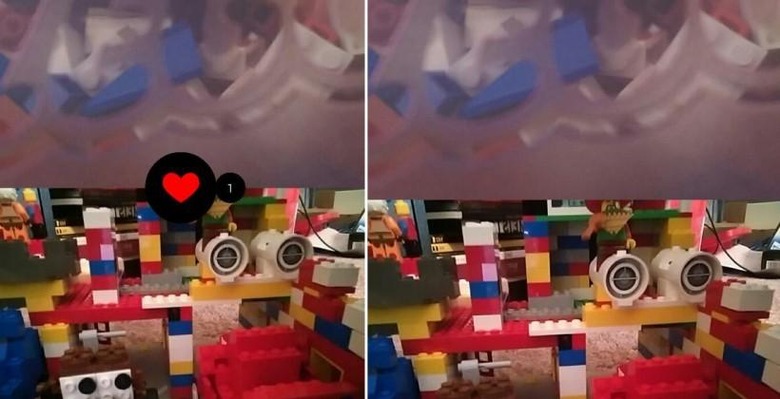 Did you know that you have a camera on the front of your smartphone? The folks behind the app Frontback know you do, and they're aiming to bring the app – already a hit on iOS (per usual) – to Android. This app takes a photo with your phone's back-facing camera, another photo with your phone's front-facing camera, then attaches the two for a single tall photo you can share.
The app itself is very, very simple. It creates its own social network for Frontback users, but also has the ability to connect to social networks like Facebook, Instagram, and Twitter. Connecting to these networks allows you to share to the lot of them instantly, all at once.
The Android version of this app – released to the public this week – includes an "offline mode" which allows you to take Frontback photos without an internet connection. Without this mode, you'd be unable to take Frontback photos in the first place, as odd as that may seem to those of you with low connectivity more often than not.
This app is free and it's already massively popular on iOS – with more than 17 million photos posted to the network in March of 2014, we'll likely see this app and this network making waves for some time to come.