Fring Beta Brings 4-Way Group Video Calling To Its Android And iPhone Apps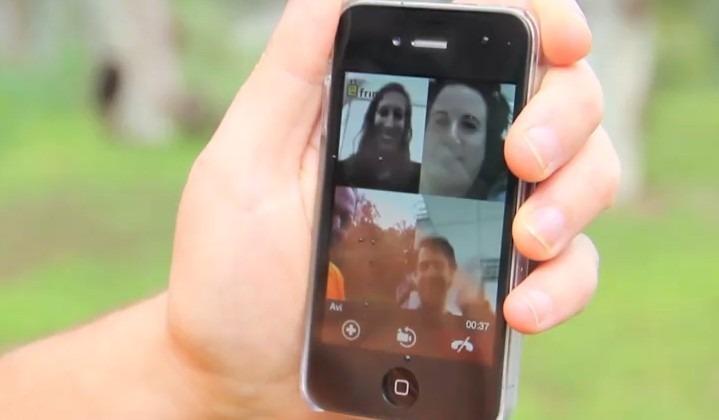 These days it seems almost every upcoming device touts a front-facing camera. So why not make good use of it and try out some video calling. Fring, the VoIP and video calling app for Android and iPhone, have just released a beta feature that allows you to ring up to four friends for group video calling.
The new group video calling feature was released today in a private beta version that you must sign up for in order to test drive. However, to get the full effect of four-way video calling, you will need three other friends who also use Fring on either their Android phone or iPhone.
The beta is being released only to a limited number of current Fring users and is free to use. So if you currently use Fring, you should head on over to their sign up page and give it shot. You will need to input your UDID and IMEI phone identification numbers. The video below shows the updated app in action.
[via Mashable]