Fresh Audi Q5 and Q2 crossovers set for unveil in 2016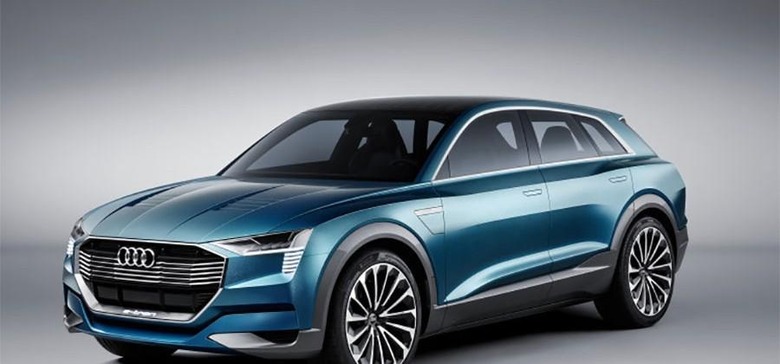 With only a few days left in 2015, we are all looking forward to what major automotive manufacturers will unveil next year. Audi has announced that it has a pair of crossover SUVs in the works that will be debuted in the next few months. It's unclear if these new models will be available to purchase in 2016.
All Audi is saying is that the successor to the Q5 will be presented next year. An even smaller crossover is in the works called the Audi Q2. That car will bring Audi to a new market segment in 2016. The Q2 will take Audi further down market with a less expensive crossover that is thought to be on par with the Mini Countryman in size.
You can bet the Q2 will be more expensive than the Mini since the Audi name carries a premium. The Q5 is a straightforward replacement for an aging SUV that was introduced in 2008 and refreshed last in 2012.
A full redesign is expected and needed to compete with other premium crossovers like the Mercedes GLC, BMW X3, and the Porsche Macan. Audi is also looking to introduce its first volume electric vehicle in 2018 and will be something along the lines of the E-Tron Quattro concept seen back in September.
SOURCE: Autoblog