Freightliner Inspiration Truck Is The First Autonomous Big Rig Ready For Utah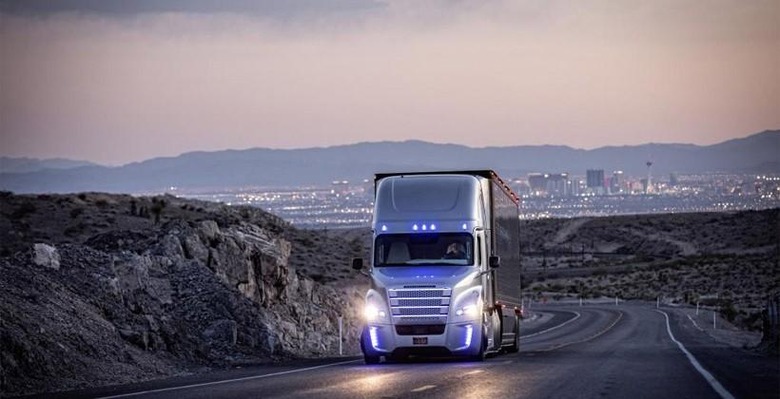 Freightliner has a new autonomous truck that has become the first big rig granted a license to roll the roads in the State of Nevada. The truck is called the Freightliner Inspiration with Highway Pilot. The Highway Pilot system uses intelligent sensors and a stereo camera to operate autonomously on roads.
Freightliner says that the licensing of the autonomous truck for the roads in Nevada is the next step towards the production of the Highway Pilot system for trucks. There are currently two of these trucks certified for use on roads in Nevada.
The Highway Pilot system allows the driver to active it when the truck is on the highway. The driver is prompted by a notification on the instrument panel to activate the Highway Pilot when the system is able to function depending on weather and road conditions. When in that mode the truck adapts to the speed of traffic.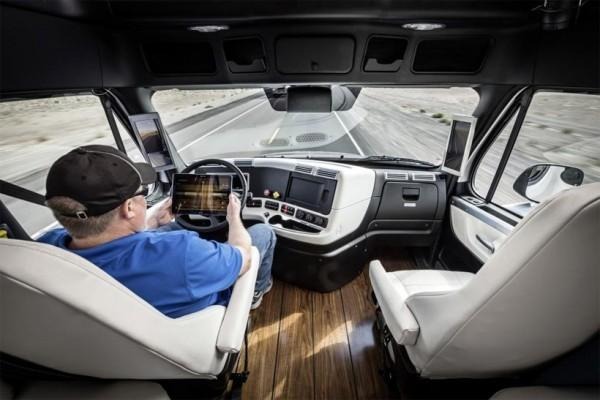 The system uses the stereo camera and radar system with lane keeping and collision-prevention systems to allow the vehicle to operate under a wide range of conditions. The truck will automatically comply with speed limits, regulate the distance from the vehicle ahead, and use a stop and go function during rush hour. The system isn't able to initiate passing or leave the highway, the driver has to initiate these functions.