Freesat and Netflix partnership puts pressure on BSkyB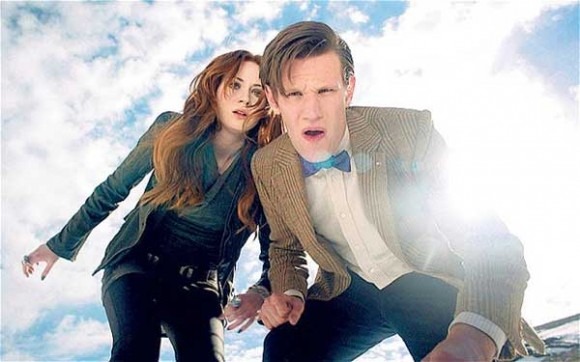 Freesat has been around in the UK for a long time and offers free access to satellite TV programming to users who purchase set-top boxes compatible with the service. Freesat has announced a new partnership with Netflix that will make viewers of its service very happy indeed. While viewers will be glad to get access to all the programs on Netflix, the partnership is certain to put pressure on BSkyB.
BSkyB believes that Netflix is already a significant threat to its own offerings. The new Freesat box will allow more than streaming Netflix programming. Buyers of the new box will also be able to access other new on-demand services allowing them to rent films and TV programs via streaming services.
One interesting feature that the new Freesat box will offer is on-demand downloads allowing viewers to go backwards through program listings to watch shows up to eight days after they air. That sounds like a very interesting feature; I wish my set-top box could do that. In the UK Virgin Media and YouView already offer similar services. However, Freesat will be the only satellite TV company to offer this feature.
Freesat launched in 2008 allowing homes equipped with satellite dishes to view free to air television programs. The company also offers services to homes that use aerial antennas. Freesat has sold 2.6 million set-top boxes since it launched. I'm sure with the new features of its coming set-top box they will sell many more.
[via Telegraph]