FreedomPop launches its own-branded Android phone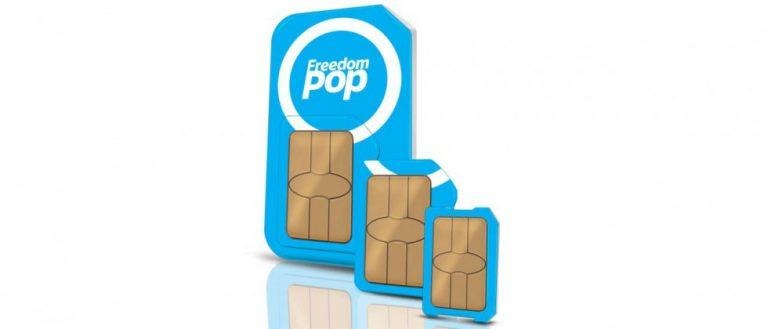 FreedomPop has announced the launch of its own-branded smartphone, the FreedomPop V7. This phone is described as a wifi-first smartphone, one that obviously runs on the FreedomPop network using the carrier's SIM card. Those who use the basic FreedomPop plan will get the free voice/text/data it includes, plus free WhatsApp usage. Of course, the for-pay FreedomPop plans are also available to those who need something more.
FreedomPop launched a handful of years ago as a free way for users to get very basic phone service. It has evolved over the years, adding for-pay plans that increase the number of texts, minutes, and data available. The service sells refurbished name-brand phones and SIM card kits for new subscribers; this latest announcement marks the first time FreedomPop has launched its own-brand handset.
The V7 appears to be a decent lower-tier phone, at least on paper, featuring a 5-inch IPS display alongside a Qualcomm Snapdragon 210 processor, 16GB of storage (and a microSD expansion slot with support for cards up to 32GB capacities). The phone runs Android 6.0 Marshmallow and features a dual-SIM slot.
Other features include a 13-megapixel rear camera with auto focus and a 5-megapixel front-facing camera. While it doesn't sound like the most exciting phone on the market, it'll service the carrier's customer base well. The entire unit, including a SIM card, costs 57 GBP (U.S. pricing isn't yet available).
The inclusion of dual SIM allows users to utilize two different FreedomPop cards if they'd like (or a different carrier that supports the phone), such as one SIM card on a free account and another on a paid account. The phone's rollout is taking place in the UK first, and will make its way to the U.S. and other regions later on this year.
SOURCE: FreedomPop Blog