FreedomPop Aims To Undercut World's Smartphone Carriers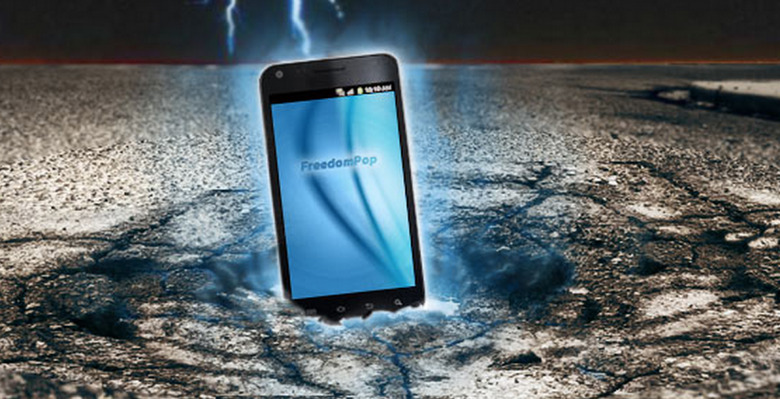 There's no denying the idea that FreedomPop is a mobile device carrier out there aiming to shake the industry up a bit. While we've not gotten extensive hands-on experience with their data network and cannot therefor tell you how big and reliable their coverage area actually is, there is something to say for having what they suggest is the "world's lowest mobile pricing plan."
FreedomPop suggests that their $4.58-per-month plan is the cheapest in the land. They push this plan this week with no annual contract, and attach it to unlimited voice and text. Data is a different story, starting a 500MB for this tier of service.
This group also offers a free plan which includes 200 Voice Minutes and 500 Text Messages per month alongside 500MB of data. Once you go over these amounts, you'll be paying 1 cent per minute, 1 cent per text, and 2.5 cents per MB.
Supposing you use a lot of data, like 1.5GB a month, you'll be paying an extra $25 per month. If that sounds completely reasonable to you, by all means, take a peek.