Free Windows 10 upgrade still available, but you need to be quick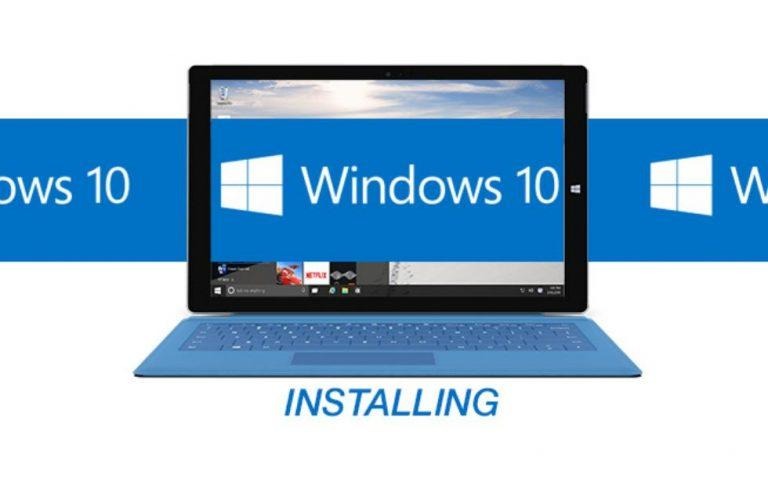 Back when Windows 10 first launched, Microsoft made a huge push to get those on Windows 7 and 8.1 to upgrade. Most notably, this included a promotion that offered Windows 10 upgrades for free for a year, along with the sometimes infuriating desktop pop-ups that came with it. That promotion ended some time ago, but as it turns out, there's still a way to get a free Windows 10 upgrade if you're currently on Windows 8.1.
As explained by PC World, Microsoft has been offering free Windows 10 upgrades to those who use the assistive features found in Windows 8.1. This can include any variety of options, including narration, Braile keyboards, and dictation. If you use any of these, you can still snag a Windows 10 upgrade for free.
Microsoft may be just a little too trusting of its Windows 8.1 users, however, as you don't need to do anything to prove that you actually use assitive technologies in Windows 8.1. You simply need to head over to the Microsoft Accessibility site and click the "Upgrade Now," button you find there. If your conscience is guilt-free in clicking such a button without having used Windows 8.1's assitive features, there's nothing really stopping you at that point.
For now, we'll just assume that you do use the assitive features in Windows 8.1 and are therefore part of the group intended to benefit from this upgrade. If you've been dragging your feet on applying your free upgrade, you'll want to act fast, because after tomorrow, you won't be able to take advantage of it any longer.
Microsoft is ending this promotion because Windows 8.1 entered extended support on January 9, five years after it first launched. Microsoft originally scheduled the end of this free upgrade window for December 31, 2017, but then extended that deadline to January 16. For those of you without a calendar handy, that's tomorrow.
PC World points out that there's no guarantee Microsoft won't extend the deadline again, seeing as it's already done so once before. Still, if you were banking on that free upgrade, it's probably best not to tempt fate and install it today.