Free Radical has indeed entered into administration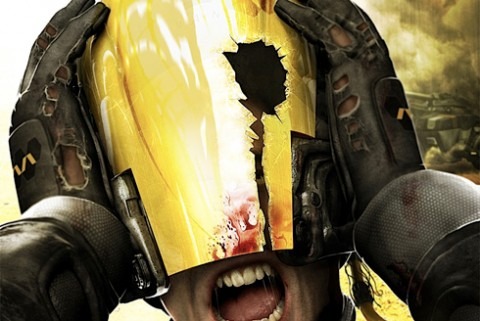 There were recent rumors from many places including GamesIndustry.biz that UK video game developer Free Radical Design is closing their doors. Well it appears that that is not the case, the company has instead gone into administration.  This will allow the company to continue operating even though they are not able to actively pay their debts.
Studio director Steve Ellis told GI.biz last month, that "Nothing unusual is happening here" and "we certainly won't be laying off any staff today. Or, for that matter, any time in 2008." Well it turns out that all of Free Radical's185 employees have been paid through the end of December.
Employees were reportedly met by locked doors with instructions to meet at a nearby hotel for a final company meeting. The company was working on the newest installation of the TimeSplitters series, TimeSplitters 4. Rumors suggest Free Radical was working on Star Wars: Battlefront III for LucasArts, with some claiming that the title has since been moved to Star Wars Battlefront: Renegade Squadron developer Rebellion.