Free games on PS4, January 2018 for PlayStation Plus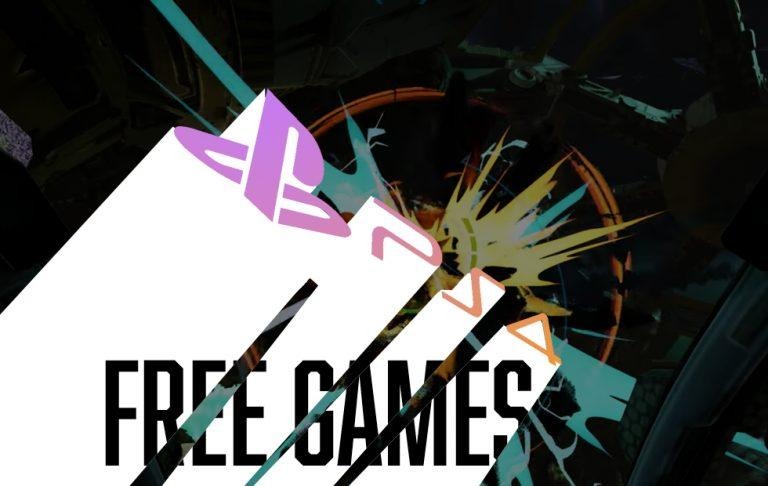 Sony announced the PlayStation 4 PlayStation Plus free games for January this week, and today we've got the round-up. These games are all free to play – just so long as you've payed your PlayStation Plus dues. Once you're in, you're good to go for everything from Batman: The Telltale Series, to the PSVR title StarBlood Arena!
The following games are set to be free to play on PlayStation 4 consoles for those users of PlayStation Plus with active memberships. These games will be available throughout the month of January only – except for StarBlood Arena, which is available longer. Starting on January 2nd and ending on March 6th, StarBlood Arena will be available for all PSPlus users to play for free.
Above you'll see the eternal glory of StarBlood Arena. Remember – to play this game, you'll need a PS VR headset. Without one, you'll be right out in the battlefield without a paddle. The same is true of a couple of titles made for PS3 and PS Vita – though you'll have a bit more luck with the Cross Buy with PS4 action on the Vita end of things.
• PlayStation Plus Free Games, January 2018:
• Batman: The Telltale Series (PS4)
• Deus Ex: Mankind Divided (PS4)
• Sacred 3 (PS3)
• The Book of Unwritten Tales 2 (PS3)
• Psycho-Pass: Mandatory Happiness, PS Vita (Cross Buy with PS4)
• Uncanny Valley, PS Vita (Cross Buy with PS4)
• Warframe: Plains of Eidolon*
*The Warframe: Plains of Eidolon situation requires you to have a PlayStation Plus membership, but isn't necessarily as free and open as the rest of the games on the list. Warframe isn't exactly the most free game in the universe – but there are ways to play entirely for free, if you love Ninja limits. This mention is for a pack of goodies.
The "PlayStation Plus Booster Pack II Bundle" includes 100 Platinum and 50,000 Credits, Akmagnus Dual Pistols and Akmagnus Obsidian Skin, a 3-Day Affinity Booster, a 3-Day Credit Booster, and a Dragon Mod Pack. Users in the PlayStation Plus member system will find this pack available from now until February 13th, a day which ends in either joy or sadness for all, dependent on their love status.