Frank Ocean's "Boys Don't Cry" an Apple Music exclusive at first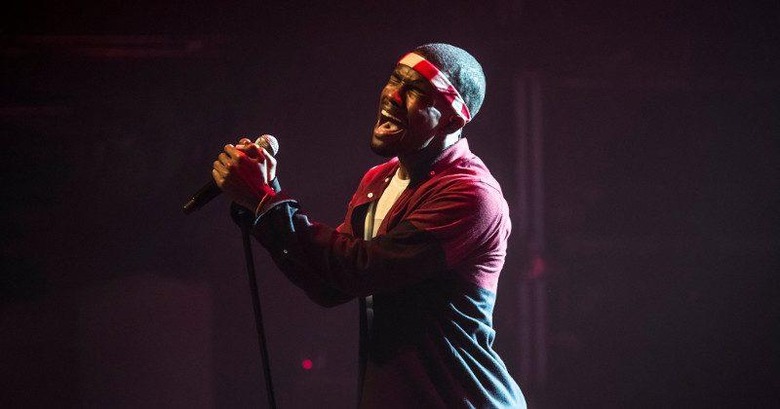 Apple Music is just about to hit the headlines again. According to the usual unnamed sources, Frank Ocean is scheduled to finally launch his long-awaited and long-delayed album, "Boys Don't Cry" this Friday. And when he does, the album will be available on Apple Music and only on Apple Music. At least for two weeks. This exclusivity is just the latest in a string of deals that Apple has made ever since launching Apple Music, cementing the service's position in the already overly saturated music streaming industry.
For lovers of music, especially hip hop and rap, Ocean's upcoming album is perhaps one of the most anticipated launches this year. Especially considering the title was announced way back in 2013. Six time Grammy Award nominee and winner of one, Frank Ocean started out as ghostwriter for several of the industry's biggest names before breaking out on his own and releasing the chart topping album "Channel Orange" in 2012.
Given his popularity and the anticipation surrounding "Boys Don't Cry", the exclusive initial launch on Apple Music will surely put the spotlight back on the rivalry between it and other music streaming giants like Spotify and Tidal. That rivalry has been the cause of accusations hurled against Apple, especially when it comes to perceived underhanded tactics to squeeze out the competition. This has become an especially precarious situation for the likes of Spotify and Tidal who rely on a presence on iOS.
That said, Ocean's album won't be completely exclusive to Apple Music for long. According to the source, that period will only last for two weeks before the album goes out to other services and sellers. As part of the deal, Apple stores are also said to carry videos and a printed publication for "Boys Don't Cry". None of the parties involved have commented on the leak. And given how long the album has already been delayed, it might not even happen this Friday.
SOURCE: New York Times