France Wants Tablet-Tax For iPad And Android Slates While Windows Exempt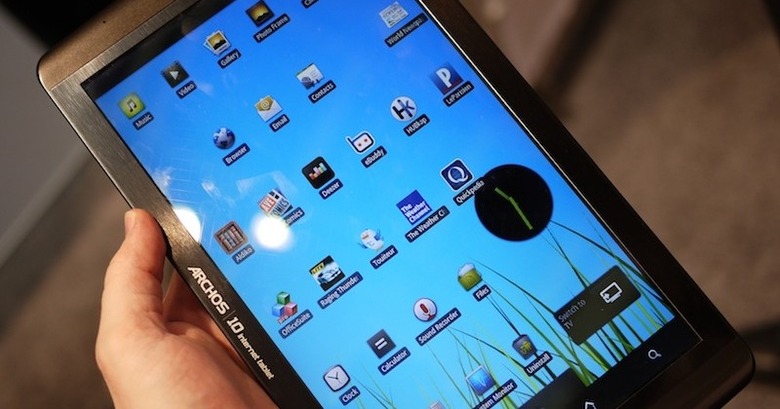 French legislators are considering imposing a tablet-tax that would affect all models with at least 40GB of internal storage, though Windows-based slates would be exempt. The proposal, reported by Numerama, is part of French "private copy" taxation which imposes extra fees on digital media like blank CDs, DVDs and thumb-drives; it's estimated it would add up to €12 ($16) to the cost of Apple's top-spec iPad or Android tablets. However, because Windows is classed as a "full" OS rather than a mobile one like iOS or Android, it escapes the taxation.
The news, unsurprisingly, hasn't impressed French PMP and tablet company Archos, which has accused the government of discriminating against its own enterprises while giving US and Japanese firms preferential treatment. The company claims it paid €3m ($3.9m) in private copying taxes in 2009 alone.
[via TechDirt]