Foxconn partnering with DTS - finally integrated audio will sound less awful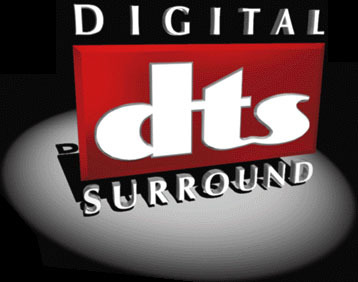 DTS is a fairly well respected company when it comes to making audio sound good, so hopefully their new partnership with on of the world's largest motherboard manufacturers can make the current state of affairs better. The two technologies, DTS Connect, and DTS Surround Sensation, are both to be integrated into the motherboards.
DTS Connect allows other audio technologies to be connected to the DTS ones and them to work together, such as S/PDIF, or encoding/decoding. That combined with DTS Surround Sensation should be bringing you up to 7.1 audio for your aural pleasure.
Soon your pre-built PCs that you pickup from your local retailer will have this new DTS technology included. That means it might no longer be mandatory to purchase a new sound card along with your new computer.