Foxconn managers arrested in iPhone component kickback scheme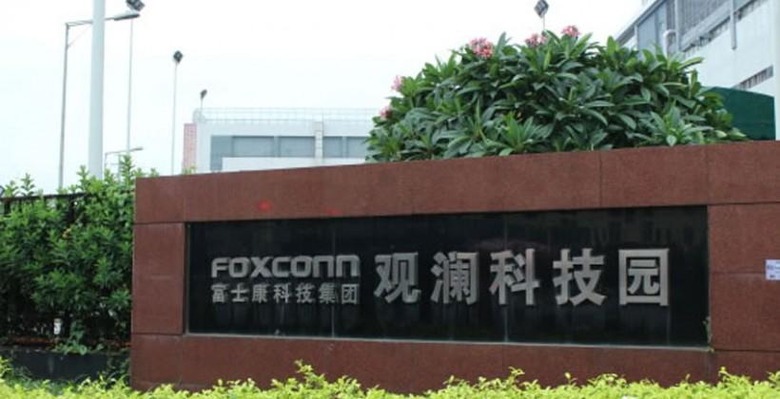 There have been some sad and shady dealings at Foxconn in the past; including a rash of employee suicides a few years back. Recently about a dozen Foxconn managers were arrested on charges that they were running a kickback scheme on component suppliers. The charges claim that the managers were demanding kickbacks from iPhone part suppliers.
Prosecutors in the case claim that the managers were forcing companies that wanted to be iPhone part suppliers to give them kickbacks to qualify and then provide further bribes to ensure orders were completed. The managers including Deng Zhixian, director general for the Foxconn committee of surface mount technology.
The alleged mastermind of the kickback scheme is a retired senior vice president Liao Wancheng. Liao is also alleged to have set up an offshore company to launder the money paid in the kickback scheme.
The kickback scheme reportedly came to light when suppliers complained to Foxconn. That complaint triggered an internal investigation and that led to a police report. There is no indication of what sort of charges the participants in the scheme face. No official comments from Apple or Foxconn have been offered at this time.
SOURCE: CNET