Foxconn is buying Belkin and Linksys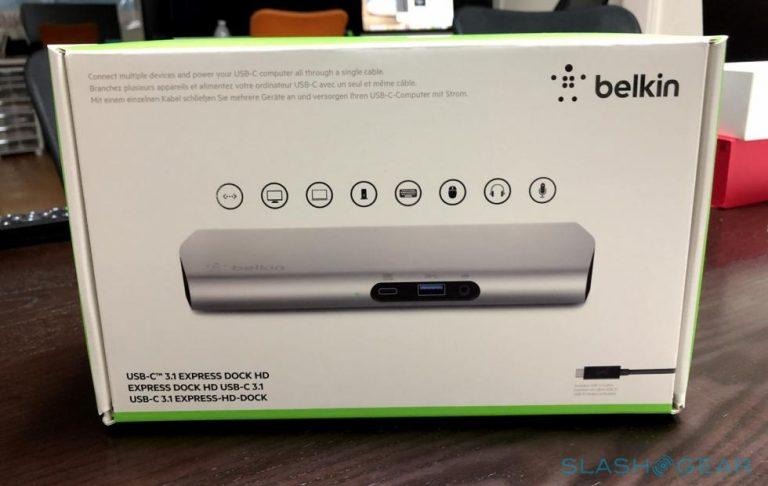 The Trump administration may have blocked the purchase of Qualcomm by Broadcom, but another transaction seems to have flown under its radar. Taiwan-based Foxconn is probably best known for assembling iPhones but it has recently been expanding its reach to become a force to reckon with in the hardware business. Now it has just announced that it will be acquiring Belkin International, which means that it might soon own Belkin, Linksys, and Wemo to create a "global consumer electronics leader".
Foxconn has long been trying to spread its wings outside of Apple's shadow. Founded and owned by Taiwanese tycoon Terry Gou, Foxconn made headlines when it made a bid for and eventually acquired Japanese consumer electronics manufacturer Sharp, but not without its fair share of drama and controversy. Acquiring a giant US company at this point is probably going to generate that much interest as well.
Belkin is perhaps best known for its wide range accessories, from charging hubs to power banks to phone and tablet cases. Linksys, along with D-Link and Netgear, is one of the biggest names in consumer networking equipment like routers and extenders. A few years ago, the company entered into the Internet of Things market with Wemo smart plugs, switches, and bulbs.
With both Sharp and Belkin under its belt, Foxconn is in a position to really become a giant in the consumer market. While the brands will, of course, remain, its presence in the global market will now be felt even more. That is if the acquisition goes through and passes all regulatory approval.