Foxconn expanding by 5 factories to bump Apple production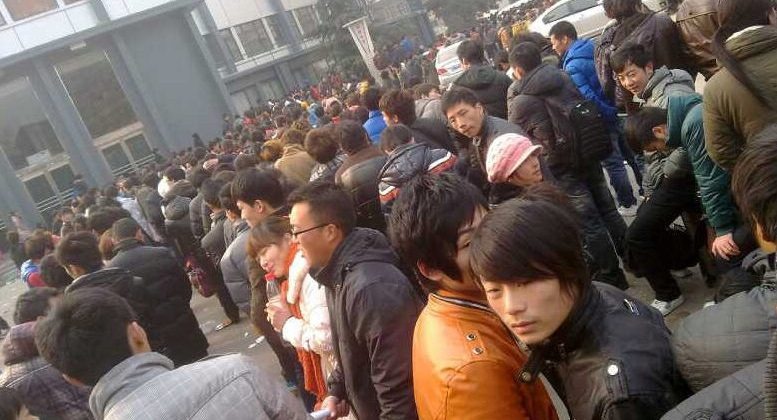 The folks at Foxconn have announced plans to expand their production of Apple products by five factories soon, each of them in Brazil. These extra factories will allow them to cater to demand for both iPhones and iPads, but mostly the latter, and will be combining to up their annual run rate by 400 million units within five years. São Paulo's Secretary of Planning and Development of the State, Julio Semeghini, released this information saying that the five factories will be staffing right around 1,000 workers each.
These new Foxconn factories will be working with iPad and other Apple products, but will also be able to tooled for notebook and general electronics production as well. Following the Chinese New Year celebration this year, officials from both Foxconn and Brazilian government will meet to decide where the factories will be built. Sao Paulo is said to be pushing heavily for the investment as these factories will bring in one whole heck of a lot of money to whichever area they are built in.
In addition to these new factories, M.I.C. Gadget reports the Chinese city of Zhengzhou was flooded last night with worker hopefuls waiting to be let in to sign up at their local labor agency for a job at one of Foxconn's local factories. Foxconn is said to be working in Zhengzhou to hire up twice the workers they have now at the facility they've got there ahead of the next iPhone. That's 100,000 more employees here instead of the slightly smaller number in Brazil. So what this all means is that Apple is here to stay, essentially – and that another iPhone may well be coming soon!
Bonus! Watch these report from CutTV on the lines in China. Massive amount of people looking for work with Foxconn!
[via Apple Insider]