FOX primetime livestreaming launches for cable subscribers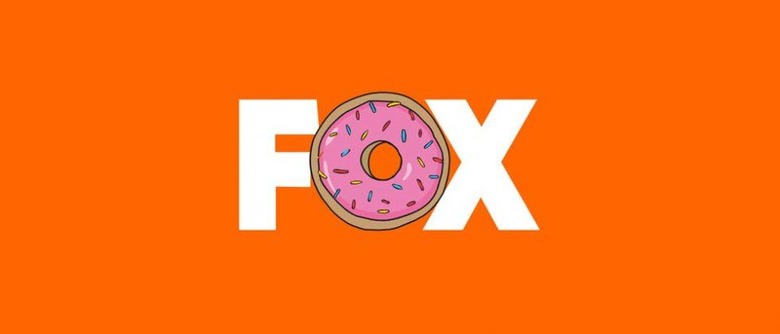 FOX has launched livestreaming of its primetime content, but only for pay TV customers. This is the first time FOX has offered primetime livestreaming; it is launching the new option as a beta, which is available through the FOX website and through FOX NOW. The livestreaming option is offered to all the pay TV customers in 210 TV markets across the U.S. In addition to seven-days-a-week primetime livestreaming, FOX is also livestreaming late night content on Saturdays.
FOX's primetime livestreaming debut kicked off last night, and lasts from 8PM to 10PM EST live, while those in the Pacific time zone see a tape-delayed livestream. The very first show to livestream was "So You Think You Can Dance: The Next Generation," but FOX will be simulcasting its other primetime content, including Wayward Pines, Masterchef, Home Free, Hotel Hell, and Teen Choice 2016, among others.
FOX's livestreaming will also be addressing an issue that has thus far kept services like PS Vue from offering the same: FOX affiliates and the local advertising that comes with them. According to FOX, its livestreaming feature will allow these local ads to be "dynamically" inserted; viewers will also see their local FOX affiliate station branding.
If you're a pay TV subscriber, you can access the primetime livestreaming content through the FOX.com website, but the FOX NOW app is more convenient. As of right now, the FOX NOW app is available for iOS, Android, Apple TV, Chromecast, and Kindle Fire.
SOURCE: FOX