Fox Networks' Mike Hopkins to be next Hulu CEO, says sources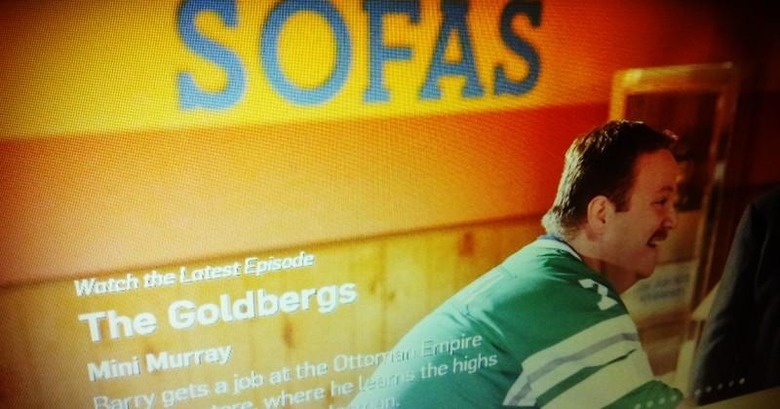 Since Hulu's former CEO Jason Kilar stepped down earlier this year, the video streaming service has had Andy Forssell serving as acting CEO while a hunt to find a permanent replacement has been underway. Such a time has reportedly come, with sources stating that Fox Network's President of Distribution Mike Hopkins will be announced as the company's new head soon.
The information comes from two sources said to be "people with knowledge of the matter" who spoke to Bloomberg. The announcement of his new position is expected to happen very soon, but when exactly wasn't specified. Not surprisingly, Hulu has declined to comment on the rumor one way or the other.
In his former position at Fox Network, Hopkins is said to have worked in programming fees collection from its broadcast affiliates and similar networks, having been tasked with distribution work and more. With his experience, Hulu will reportedly work towards supplementing its advertisement and Hulu Plus revenues with pay-TV fees.
Said an RBC Capital Markets analyst — David Bank — to Bloomberg: "Mike is one of the few guys who can build momentum for making Hulu an authentication service for the pay-TV industry. In doing so, Hulu could become the definition of TV online." If the rumor pans out, we should be hearing official word on the matter any day now, and as always, we'll update you when we know more.
SOURCE: Businessweek