Fox apps return to Roku in time to stream the Super Bowl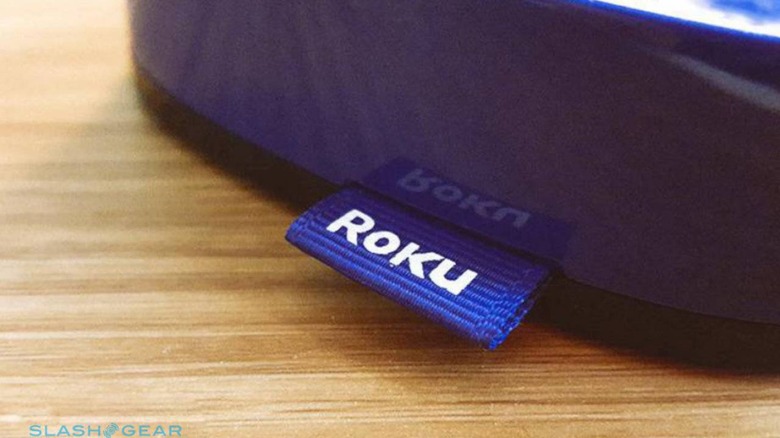 Stop panicking, football fans. Roku and Fox have worked out a new deal that brought the network's apps back to the streaming platform. This means you'll be able to download the Fox Sports and Fox NOW apps and use them to watch the Super Bowl tomorrow as you may have planned to do before the carriage dispute caused a blackout. Other apps remain an option for streaming the game as well.READ: Roku drops all Fox apps over carriage dispute
The drama between Roku and Fox was shortlived, at least publicly; Roku started pulling the Fox apps from its platform on Thursday, any remaining ones stopped working on Friday, and, despite complaints from Fox, a new deal was struck on Saturday.
Roku owners can once again download and use any of the seven Fox apps that had been blacklisted, including Fox Sports, Fox Nation, and Fox News. If the apps were never removed from your device, they should once again work when you attempt to use them.
It's unclear which company was the one to give in — the loss of Fox apps was a big deal for both companies in light of the Super Bowl game tomorrow and all of the people who planned to stream it. Roku had insisted that the removal was necessary as the carriage dispute dragged on; Fox had said that it wasn't at all necessary and that Roku was essentially playing games to get the ball rolling.
Regardless, the new agreement was reached late on Friday. Roku praised the new deal, stating that its users can still stream the Super Bowl as planned through the Fox NOW and Fox Sports apps. As we reported on Friday, there's also the option of streaming the game directly through the NFL app on Roku, but keep in mind that this particular app won't support 4K or HDR streaming.