Roku drops all Fox apps over carriage dispute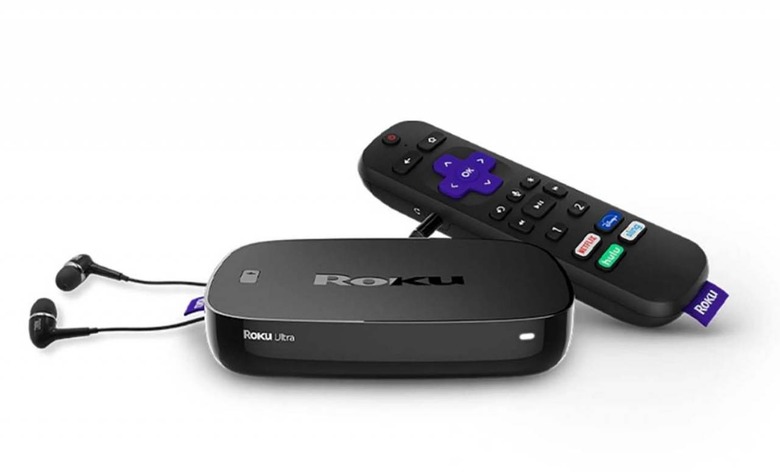 If you're a Roku user, you may have noticed that Fox apps disappeared from the platform within the last 24 hours or so. That's due to a carriage dispute, it turns out, though the companies are arguing over whether the loss of the apps was actually necessary. The change happened just ahead of Super Bowl weekend, but Roku owners shouldn't panic — they'll still be able to watch the big game on platforms like Hulu.
As tends to be the case with blackouts resulting from carriage disputes, the Fox apps suddenly disappeared from Roku devices without any apparent reason for the change. Fox was quick to decry Roku's action, claiming in a long statement to The Verge that it wasn't actually necessary for Roku to pull the apps. Fox says it would rather the apps remain available to Roku users.
For its part, though, Roku told the publication that it had no choice but to remove the apps as a result of this carriage dispute. Regardless of whether it has necessary, users are the ones who miss out, something particularly frustrating for football fans who had planned to stream the Super Bowl through a Roku device using the Fox Sports app.
A total of seven Fox apps have been pulled from the Roku platform as a result of this dispute, including Fox Sports, Fox Soccer, Fox Now, and Fox Nation. Anyone who is still seeing the apps on their Roku device won't actually be able to stream anything with them as of Friday, January 30, according to Roku.
Meanwhile, the NFL has stepped in to reassure its fans that despite this dumb squabble between companies, Roku owners will still be able to watch the Super Bowl for free using this platform by downloading the NFL app. Keep in mind, however, that this app won't offer the game in 4K HDR quality, so you'll have to figure out a different solution if that's a dealbreaker for you.