Foursquare says they have an iPad app coming soon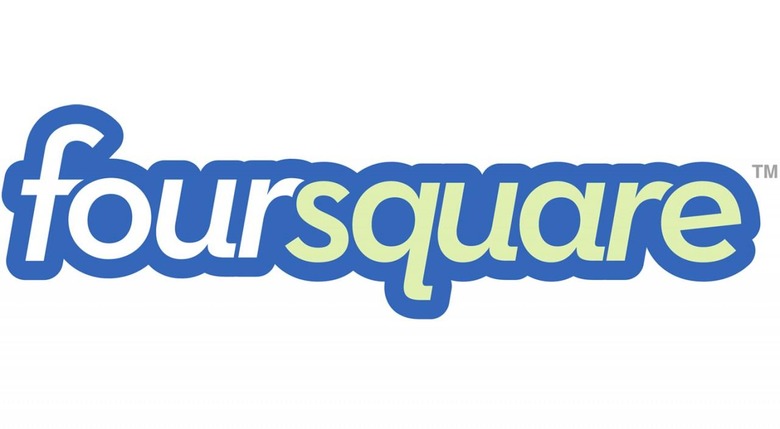 Of all the things Foursquare is good for, it's not something you can take advantage of via iPad. There's no actual iPad app from Foursquare! In splitting into Foursquare and Swarm, the need to have check-ins via the Foursquare app proper went away. Now that Foursquare is a lot more like Yelp, they're ready to let you browse for something to eat or do on your tablet as well. The iPad-only app should be coming in the next few weeks.
This comes via Foursquare's Chief Revenue Officer, Steven Rosenblatt. Speaking at Mashable's Media Summit today, Rosenblatt stated what might be the obvious allure for an iPad app, which is to give couch surfers a new way to surf the app for a reason to get up and find something to do.
The new-look Foursquare is much more food-finding and review-reading than it was in the past. The check-ins and other hyper social features all migrated to Swarm, leaving Foursqaure a much more robust database of info than a social app.
Swarm also has no iPad app, but don't look for it to have one any time soon. The goal with Swarm are those check-ins and friend-finding missions, making a WiFi-centric device like a tablet a bit less attractive.
It's not yet clear if Foursquare will change anything about the app to suit iPad, or just re-arrange the existing layout. We'll find out in a few weeks, though.
Source: Mashable