Foursquare iOS update lets you mention friends not on the service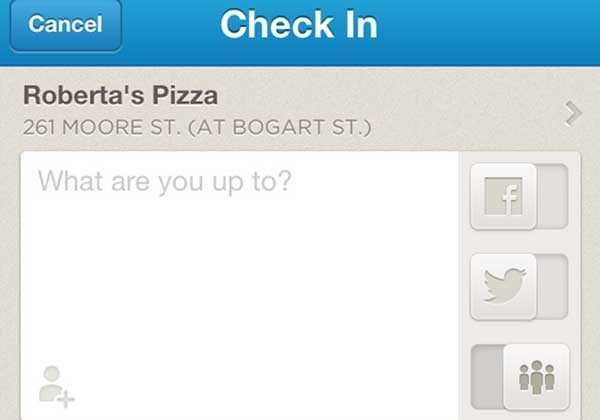 Back in late September, we mentioned that the iOS app for Foursquare had been updated with some new personalization features. Foursquare also added an update giving the ability to rank places you visit on a scale of 1 to 10. That number ranking will appear next to the name of the place when people check in.
That feature will help Foursquare compete with other recommendation services such as Yelp. Along with those more obvious updates also came an update that some people might have overlooked. Foursquare now allows users to mention friends who are users of Foursquare themselves. Previously, you could only mention people in your check-ins who had an account with the service.
To use the feature you have to tap the add friend icon when you're on the check in screen and then scroll down to find the. The feature sends your friend a notification via Facebook and that allows you to tag him in a Facebook notification post if you want. That might not seem like such a big deal on the surface.
However, it signals a move by Foursquare to use word-of-mouth marketing to expand its members. If Facebook users who aren't on Foursquare receive lots of tags from friends who are using Foursquare, the odds of people joining are significantly higher. The latest update adding the new friend tagging feature is on iOS only now, but is said to be coming to Android users too.
[via TheNextWeb]