Foursquare Investment Considered By Microsoft And American Express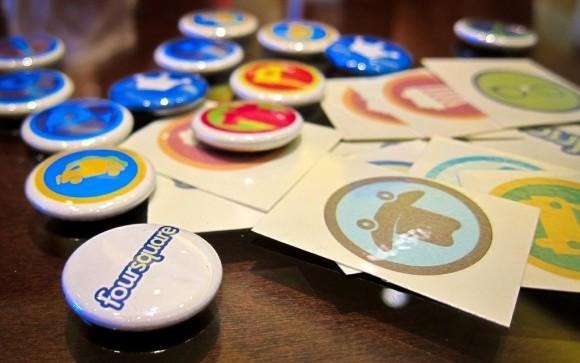 It looks like both Microsoft and American Express are looking to invest in Foursquare. According to details coming from Bloomberg, the two companies are looking to take an equity stake in the company. The interesting part here, both companies are said to be competing against each other. That is, as opposed to going in on a joint bid.
So far representatives from the companies have yet to offer any official comments. Or in other words, what has been discussed is coming by way of the familiar sounding 'people familiar with the matter.' These sources have stated that in addition to Microsoft and American Express, Foursquare is also talking to other companies in regards to a possible investment.
There was also mention of Foursquare being in talks with venture capitalists that own convertible debt. In this instance they would those turn their holdings into equity. Shifting back to Microsoft and the talk here has them looking to invest to simply build up their overall investment in social media. Of course, this wouldn't be a first for Microsoft as they previously invested with Facebook back in 2007.
The potential for American Express is a bit different than what we are seeing with Microsoft. In this case they would be looking to better compete against rival credit-card companies by connecting marketing and loyalty programs with social-media sites. Of course, Foursquare users will likely realize there is already a connection to American Express. The company already offers discounts for those who check-in and then pay their bill using an American Express card.
Otherwise, looking at Foursquare by itself and it was said the company is on track to beat sales goals for the year. In fact, Foursquare recently began allowing companies to send advertisements to users after they check-in somewhere and those ads are already bringing in three times more revenue than was expected.