Foursquare 8.0 promises smarter recommendations (but no check-ins)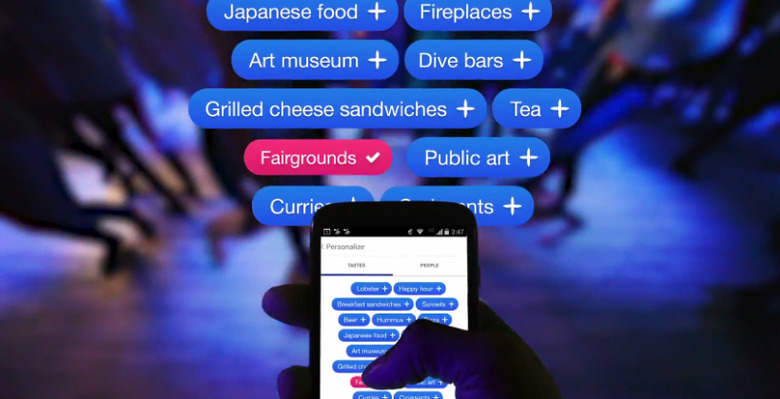 Foursquare 8.0 has been released, and the geo-recommendations app now promises to learn from you and tailor its suggestions accordingly. The new app builds on Foursquare's decision several months back to break off its traditional check-ins to Swarm and converting the eponymous app into a recommendations engine, one that today promises to be a whole lot smarter.
First off there's a change in the interface, with Foursquare switching to a brighter blue and pink color scheme, and opening recommendations by asking users to add their own particular "tastes". That can be as broad as "outdoor seating" or as specific as individual items on a restaurant menu.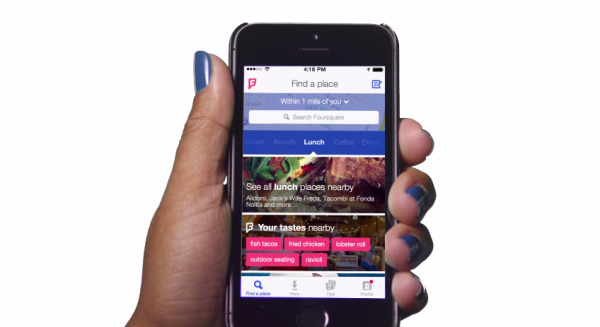 From there it's a combination of location and various categories like "breakfast" and "nightlife"; each of the suggestions in each category are shaped by the "tastes" that have been set initially. Individual listings will have keywords to give an impression of what they're like – like reviews, but a whole lot terser – and those left by Foursquare friends will be shown first.
Reviews the user leaves, and their friends' feedback, will all shape future recommendations, Foursquare says. There's also the possibility of following "experts" like TimeOut for their suggestions.
What remains to be seen is whether Foursquare users find the update appealing. The ratings of the app have plummeted since the Swarm split, with former fans angry that they now have to use two pieces of software rather than one.
The new Foursquare 8.0 will land in the App Store for iPhone and Google Play for Android today. Update: You can download it for Android and iOS now.
SOURCE Foursquare