Four ways to stream live election results without cable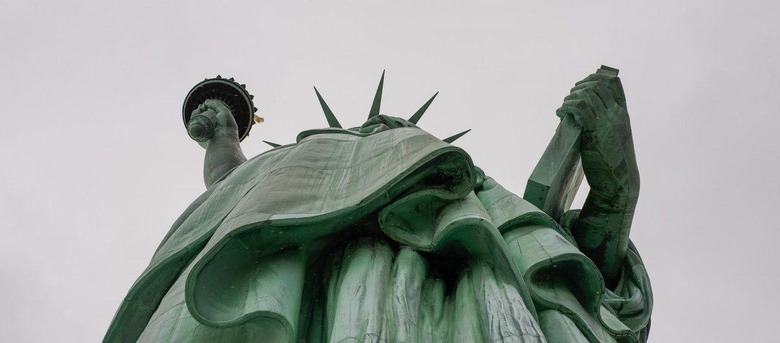 Polls are closing soon and many are tuning into their favorite news channel to watch the results. If you don't have cable, satellite, or a live streaming television service like Sling TV, don't worry: you have options for streaming live election coverage, too. As we've previously reported, a bunch of news networks and video platforms are offering live news coverage this year as a way to tap the millennial audience, as well as collect data on how consumers utilize such coverage.
YouTube has made it known on more than one occasion that it is offering live election coverage, and you can tune into that right now. The coverage is coming from multiple sources, including big-name news networks like NBC and Bloomberg. You can watch the live videos on your phone, or via the YouTube app on devices like a PS4, Roku, Apple TV, and more. Scroll down to view the livestreams.
NBC
The video below is a link to NBC's planned live election coverage, and it'll go on air in the next half an hour or so. This gives you just enough time to download the YouTube video app for your favorite device and buckle down for poll results.
Bloomberg
Want something to watch now? Bloomberg is also broadcasting live election coverage and analysis on YouTube, and its own video is already live. If you tune it right away (about 6PM ET), you'll see some filler content related to stocks, but the live coverage will be back up soon after the break ends.
The Young Turks
If the two traditional networks above aren't to your liking, you can also tune into live coverage via The Young Turks; their coverage is live now on YouTube via the link below. The Young Turks is hailed by some as the first video news show to launch and stream on the Internet, and it enjoys a solid millennial fan base.
Telemundo
For the Spanish speakers out there, Telemundo is offering live Spanish-language election results coverage via its own livestream on YouTube. This stream won't be going on air until 7PM Eastern Time, so keep it bookmarked for later to watch live poll results coverage.