Four things to know about the Lenovo ThinkPad X250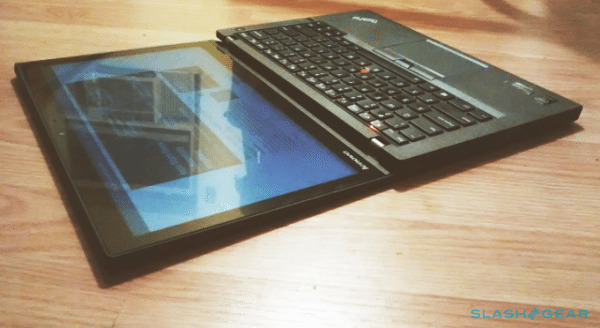 Lenovo introduced an update to its ThinkPad X240 this year, and it's called the Lenovo ThinkPad X250. As with the last model, we've given the X250 a workout and detailed our experiences in a full review, which you can check out here. In case you missed it, though, we're back with a handful of key points you'll likely want to know before taking the plunge: what's to like, what's better than before, and in which areas you should temper your expectations.
The battery life is even longer
The X240 had incredible battery life, and the X250 has followed in its footsteps. Thanks to Power Bridge technology, the laptop features an internal battery and a hot-swappable external battery, of which both 3-cell and 6-cell options are available. Choose the larger external battery and you can expect more than 20 hours of run time on a charge.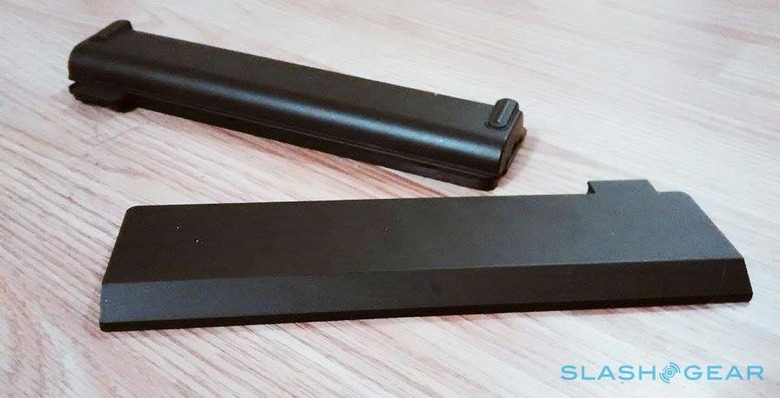 It's just as portable
As with its older sibling, the X250 is just as portable, though it's not the thinnest ultrabook you'll come across. The size is in the sweet-spot range; it is smaller than many other machines in its category, but it isn't so small that you'll find handling it in the field a harrowing task.
It's rugged enough to serve in the military
Lenovo has a knack for making rugged laptops, and the X250 is the latest example of this. As with the X240 before it, the X250 meets MIL-SPEC standards and is able to operate in all sorts of adverse conditions, whether it's hot and humid or freezing weather, high altitudes, and more. It can also handle extensive use over a long period of time, and moderate accidents.
There's not a major difference over the X240
If you already own the ThinkPad X240, you're not likely to find a massively compelling reason to upgrade to the newest version, as they're largely similar. The battery life is a tad better, however, as is the performance, and so don't hesitate if you're wanting a fresh — and upgraded — machine.