Fossil Q wearable line adds three slim hybrid smartwatches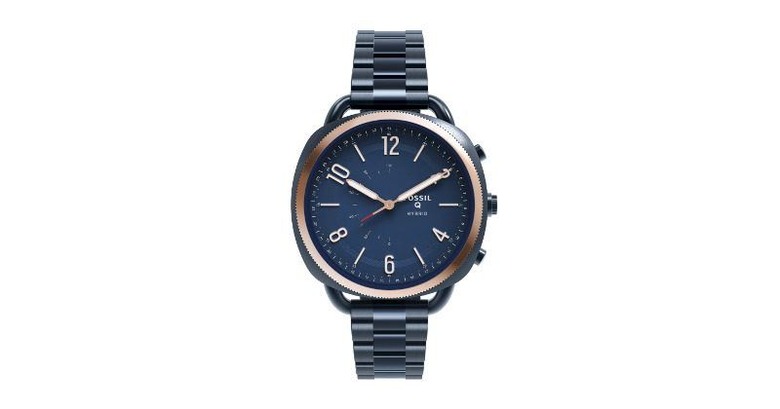 Just because smartwatches have trouble finding their place in the world doesn't mean traditional watches don't can't become smarter. That is the line of thinking behind what is aptly called hybrid watches or hybrid smartwatches, adding just a pinch of technology to otherwise traditional, but gorgeous, timepieces. At CES 2017, fashion accessory maker Fossil is announcing yet another set of such hybrid smartwatches for its Q brand of smart wearables, the Q Accomplice, Q Grant, and Q Modern Pursuit, all focusing on slim designs to match your fashion taste.
Hybrid smartwatches may sound simply like analog watches with activity trackers, but Fossil would beg to differ. Sure, it's Q hybrid watches do exactly that, but they can also do a lot more. It is admittedly ingenious and entertaining how they repurpose those analog hands to emulate smartwatch notifications and use crowns and buttons to control your smartphone. For example, when your hybrid watch vibrates to notify you of an upcoming schedule, a press of the button will fast forward the hands to the time set for that alarm.
While Fossil has a few of these hybrid watches in the market already, the Q Accomplice is its slimmest one yet, says the company, belying its smartness. That smartness comes via three customizable pushers whose functions can be set via the Fossil Q smartphone app.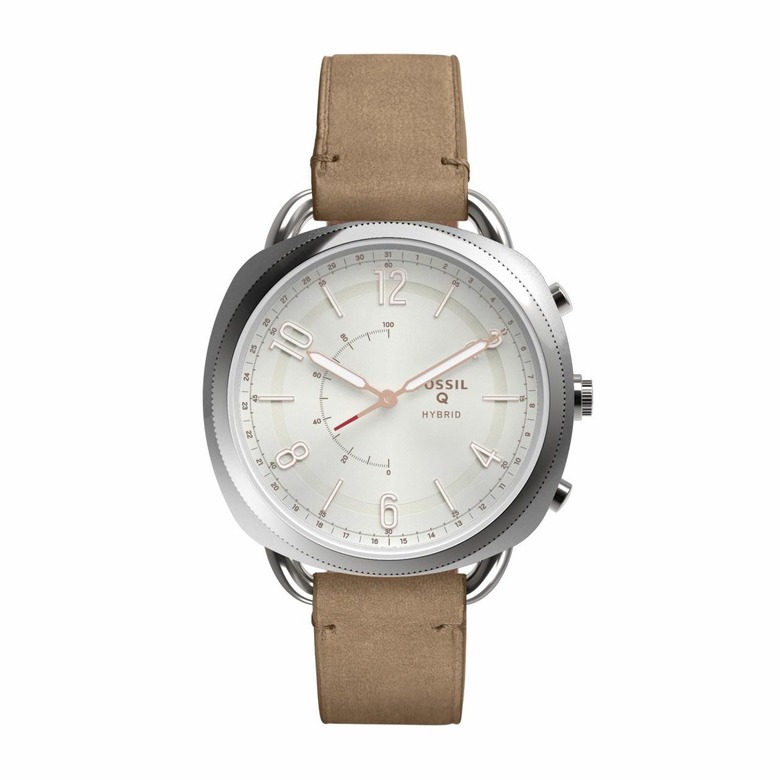 The Q Grant follows the fashionable appeal of the Accomplice but with a bent towards looking like vintage watches. Its hands have red highlighted tips to make it easier to read at a glance.
The Q Modern Pursuit, on the other hand, teeters over the line that divides smartwatches and hybrid watches. Instead of analog hands, it employs a colorful digital display that makes it more natural for displaying notifications and information. Unlike the other two, this hybrid smartwatch has a sportier look and feel to it.
All three hybrid watches do the usual activity tracking and notifications for calls, messages, and events. They are compatible with Android phones running version 4.4 KitKat and higher as well as the iPhone 5 or later models, as long as they run iOS 8.2 or higher. Retail availability starts in spring with price tags ranging from $175 to $215.