Forza Motorsport 7 on Xbox One will be 95GB excluding 4K content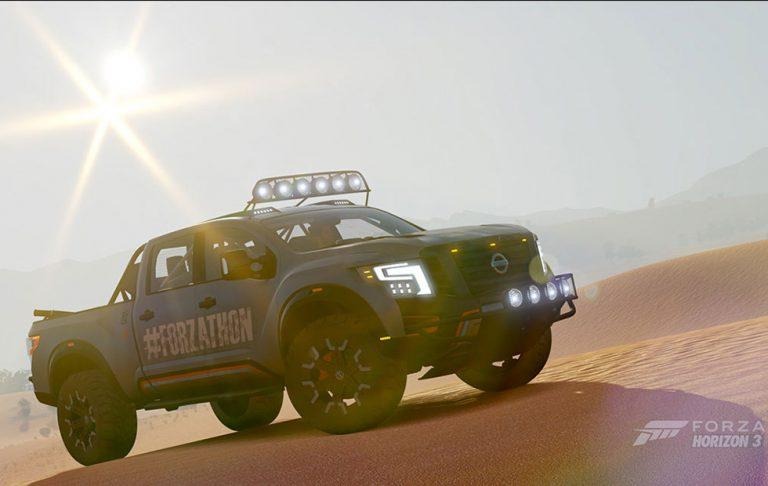 If you're an Xbox One owner with your heart set on Forza Motorsport 7, start preparing your hard drive now. The Forza team has revealed some details ahead of the game's release, and one of those details revolves around just how massive this game is. The Xbox One version of the game will be about 95GB when it launches, and that doesn't include all of the 4K content that will arrive in an update in early November.
We're a couple weeks away from the Forza Motorsport 7 release, though early access will start for some people on September 29. The team says upfront that this is their biggest game thus far, and it'll bring a huge amount of content upon launch, not the least of which is Forza Driver's Cup, 700+ cars, 32 tracks, and more.
As far as the game's literal size goes, the Forza team explains this is the biggest game it has released up to this point: 95GB at launch, and it'll only get bigger from there. Those who pick up the physical game disc will spare themselves from having to download 45GB of that data, but otherwise, you can expect days of downloading if you have a slow Internet connection.
Various updates will be released for the game once it goes live, not the least of which is a big update on November 7. That update will join the Xbox One X launch and will bring the 4K/60fps content to Forza Motorsport 7. We don't yet know what size this update will be, but no doubt it will take the game well over the initial 95GB launch size.
Meanwhile, there's a new Forza bundle option available for those who want to get an Xbox One S and play Forza Horizon 3. That bundle comes with a 500GB hard drive, the Xbox Wireless Controller, plus a copy of the game with the Hot Wheels Expansion, a couple weeks of Xbox Live Gold, and a month of Xbox Game Pass. That bundle is available now for $279 USD.
SOURCE: Forza