Forza Motorsport 6: Apex released in Open Beta for Windows 10 users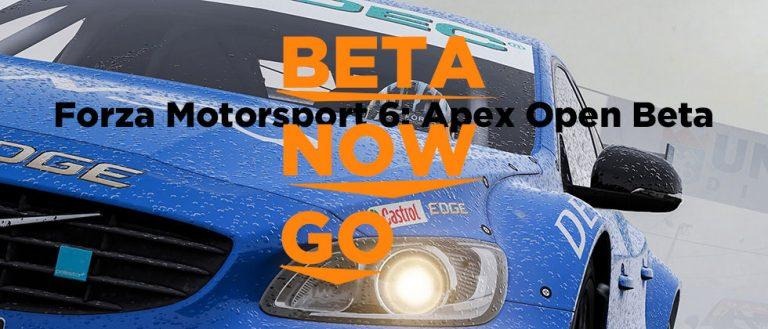 This morning, the newest in new Forza racing games became available for all Windows 10 users in open Beta. This means that you can jump on in and take a race spot at your leisure. Drive the biggest and baddest of vehicles. Crash into walls immediately. Find that you'll never be a match for the graphics. Make certain you understand what driving a six-figure vehicle is all about!
For those of you with the biggest of rigs, you'll be glad to know that this game can be output at full 4K resolution. Magical and massive. According to Microsoft's Xbox division, this game will deliver the following: "In the game, players will explore a curated tour of Forza Motorsport's best content and test their driving skills in "Spotlight Series" events, which will be updated on a regular basis."
If you're curious about how to contribute to testing and fixing of bugs – this is a beta, after all – you can head to the Forza Forums. There you'll find a lovely community of people aiming to make the game better well into the future.

Above you'll find a list of requirements for the various sizes at which you might play this game.
Below you'll see the first launch trailer.
If you'd like to take part in this Beta and download the game, head to the Forza Motorsport 6 Apex Beta listing in the Microsoft app store. Games!