Fortnite V9.01 Update Downtime Revealed: Here's What To Expect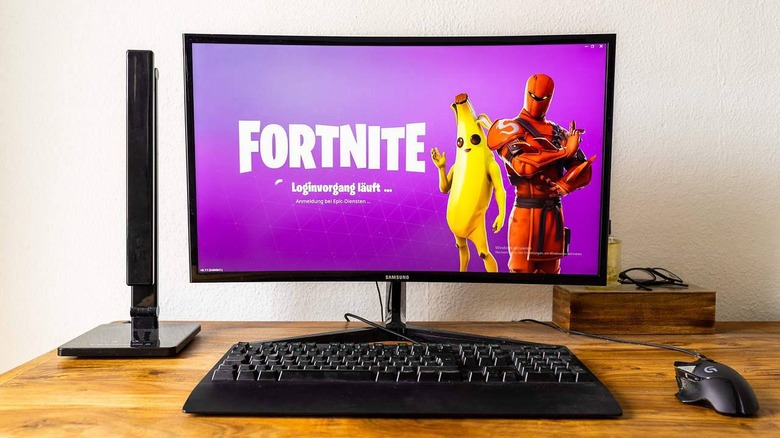 Tomorrow will bring the anticipated version 9.01 update for Fortnite Season 9, Epic has announced. Players can expect the update's downtime to start in the early morning hours, bringing a new round of changes and improvements. What will Fortnite v9.01 offer? You can expect a new weapon, and there will likely be some big bug fixes.
Epic Games announced the official downtime details on its Twitter account today, stating that players should expect it to happen at 1AM PT / 4AM ET on May 15. Once the update arrives, players will need to download the patch and then install it before being able to play.
Get up close and personal when the v.9.01 update releases tomorrow, May 15.

Downtime begins at 4 AM ET(0800UTC).

— Fortnite (@FortniteGame) May 14, 2019
The update is expected to bring a new Tactical Assault Rifle weapon with an extended ammo clip and a scope. Epic released an image of the new scoped firearm in the game's news feed, though it was previously leaked by the game's many dataminers.

The weapon is expected to use light ammo, offering a compromise between the close-combat SMG and the long-range standard assault rifle. Epic says regarding the upcoming weapons, "This robust and precise assault rifle is the ideal option for tight quarters."
Other changes arriving in Fortnite version 9.01 remain uncertain, though Epic is expected to drop a number of important bug fixes. The company maintains a long list of issues it is working on, and players have been reporting a number of problems since Season 9's arrival, as well as some older bugs that persisted through the change.