Fortnite v8.50 update arrives tomorrow: Here's what to expect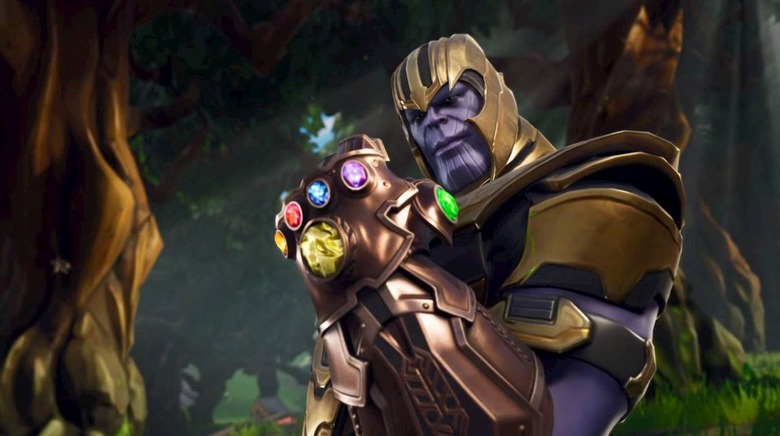 Epic has been releasing Fortnite updates at a blistering pace and there are no signs of that slowing down. The company has published the release time for the game's version 8.50 update: tomorrow, April 25, at 5AM ET / 2AM PT. What can you expect? While we don't know all the changes at this time, Epic has teased a couple big arrivals, including potentially the eruption of a volcano and the return of a familiar, deadly character, among other things.
As expected, tomorrow's update will result in a brief period of downtime. Players will need to download and install the version 8.50 update, after which point the changes and additions will be available.
Arriving with this update will be the new Fortnite x Avenges crossover, which Epic confirmed will be arriving on Thursday. The company has all but confirmed that Thanos is returning starting tomorrow — in the tweet announcing the update's release time, Epic said, "Balance will be restored."
Everything else is speculation at this time, but players are crossing their fingers in hopes of some volcanic activity starting tomorrow. The game's runes have been particularly active and the volcano began issuing plumes of hazy black smoke over the weekend, hinting at at an upcoming event.
In addition, we'll likely see a number of bug fixes arrive, including a correction for the phantom audio noises players have been reported hearing. Earlier this month, Epic asked Fortnite players to help it locate instances of these audio bugs in existing gameplay footage to aid in fixing the problems.